After a year of preparation its finally time for Santa Claus to travel the world and deliver all the gifts he's spent the whole year sourcing, making and packaging.
But where will Father Christmas begin?
Luckily, Google has launched its highly detailed Santa Tracker, so you can follow Santa and his reindeer on every sleigh stop that they take.
SEE ALSO:
You can track his every movement here.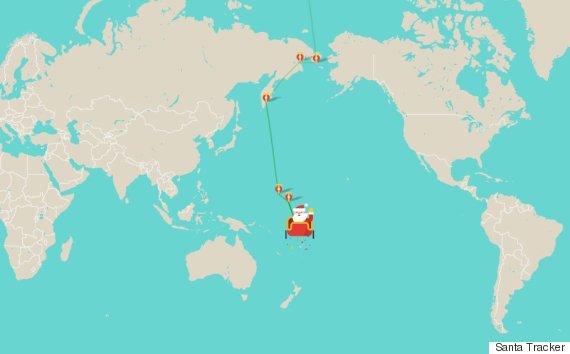 Track Santa's movements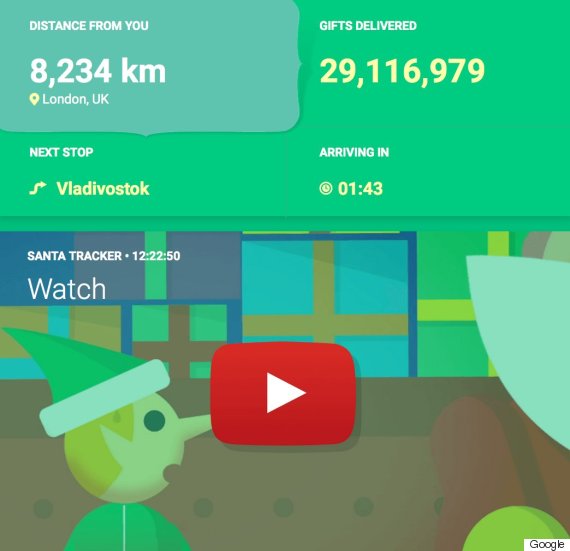 Santa's delivery count and next stop
And while you're in the festive spirit help yourself to a mince pie, pour a glass of mulled wine and attempt The Huffington Post UK Christmas quiz...