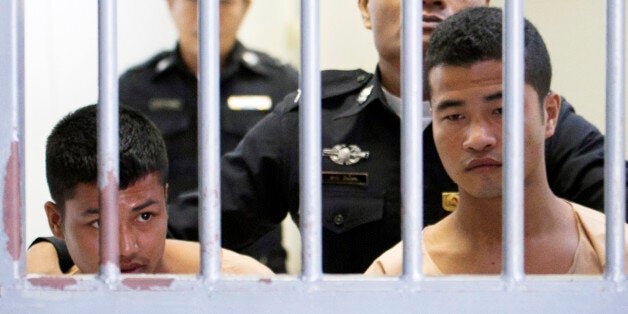 The family of one of the British backpackers brutally murdered on a beach in Thailand said "justice" has been delivered after two Burmese migrants were sentenced to death for the killings.
Witheridge, from Hemsby in Norfolk, had been raped before she was killed while Miller, from Jersey, had been hit over the head before drowning in the sea.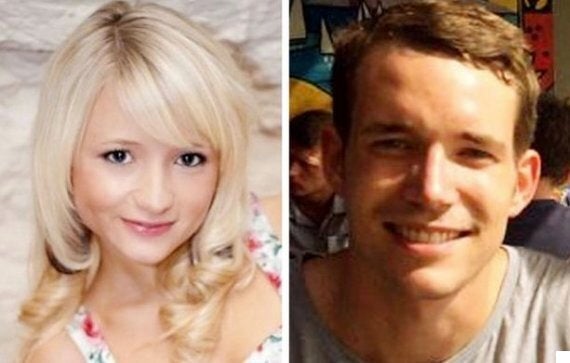 Witheridge and Miller pictured
The long-awaited verdicts in their trial were delivered at a court on the island of Koh Samui as both men were found guilty of murder and rape, issued with the death penalty as punishment.
Miller's brother Michael, flanked by parents Ian and Sue, said outside court that the "correct decision" had been reached.
"David was hacked down from behind, dragged into the sea, and left to die. That will live with us forever," he said.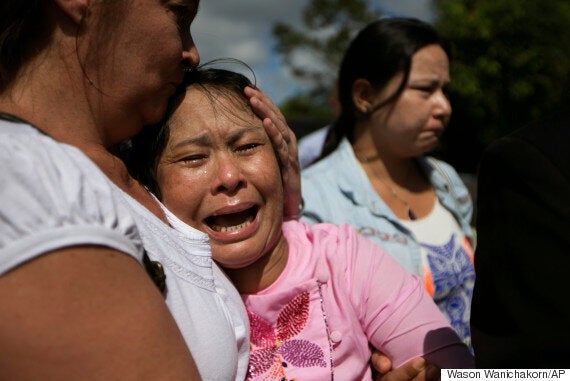 May Thein, mother of Htun, is overcome with emotion after his verdict
"What happened to Hannah Witheridge is unspeakable.
"We believe the result today represents justice for David and Hannah."
Witheridge's family, who did not travel to Thailand for the verdicts, said the last year had been an "unimaginably impossible time" and they would now be left to "digest the outcome of the trial".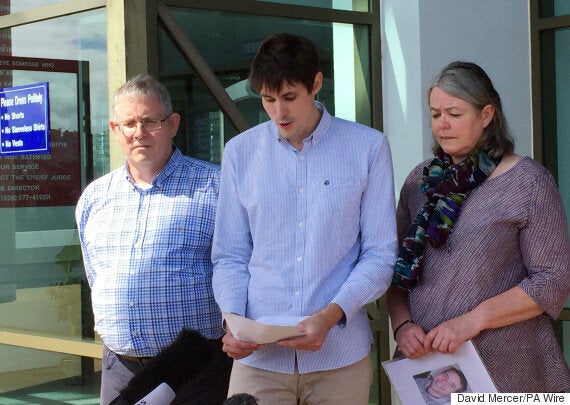 Michael, with mother and father, speaks outside Koh Samui court
But the process that led to its conclusion on Thursday has come under scrutiny from human rights charities and even the British government.
Amnesty International recently called for an investigation into allegations that the two now convicted murderers were subject to police torture.
It cited a lawyer from the Burmese embassy's legal team who said he had been told that police had beaten one suspect and "threatened him with electrocution".
The Foreign and Commonwealth Office responded, saying it was concerned about the reports and expected a fair investigation.