Ed Balls, who hoped to be Chancellor of Exchequer right now, has been named as the new chairman of Norwich City FC, saying the appointment is a "great honour".
The 48-year-old, a lifelong Canaries fan, will take up the non-executive role with immediate effect, the Barclays Premier League club has announced.
Majority shareholders Delia Smith and Michael Wynn Jones said Balls would bring considerable economic knowledge and experience to the position, the Press Association reports.
Balls tweeted he "dreamed" of playing for the side as a child and the chairmanship was "the next best thing".
A statement from the club read: "We're absolutely delighted to confirm that Ed Balls is the new chairman of Norwich City.
"His economic know-how and experience, coupled with his passion for all things Norwich City, will be a major asset for the board and we're excited about working closely together with Ed, David McNally and the other directors in this new era for the club.
"Ed will work closely with all of us on the short, medium and long-term strategy to shape the future of this great football club."
Balls was born in Norfolk and worked in financial journalism before moving into politics. He served as a Labour MP for 10 years from 2005 and was a minister from 2007-10.
He was a shadow home secretary and shadow chancellor of the exchequer before losing his seat in parliament - one of the defining events of Labour's defeat in May's general election.
Since then, he has become a senior fellow at Harvard University's Kennedy School of Government and a visiting professor at King's College, London.
He will continue with his existing academic, commercial, charitable and media activities alongside the new role, which is unpaid.
Balls said: "It's an honour and a privilege to be asked to join the board of directors at Norwich City as chairman.
"From the moment my dad first took me to watch City from the terraces at Carrow Road in 1973, my earliest ambition was to play for the club I loved.
But the next best thing is to become chairman of Norwich City and do what I can off the pitch to help City succeed on the pitch.
"The club's immediate priority and focus is, of course, the retention of our hard-earned Premier League status, and the hard work of my fellow directors and all of my colleagues at the club means Norwich City is in great shape on and off the pitch going into 2016.
"With that foundation, the challenge for all of us at Norwich is to go from the up-and-down fortunes I have known since I was a boy to an era of sustained success, and I will be proud to play my part in that."
Norwich was promoted back to the top flight under manager Alex Neil last season. They are currently 17th having moved out of the relegation zone last week with a 2-1 win at Manchester United, their first victory at Old Trafford since 1989.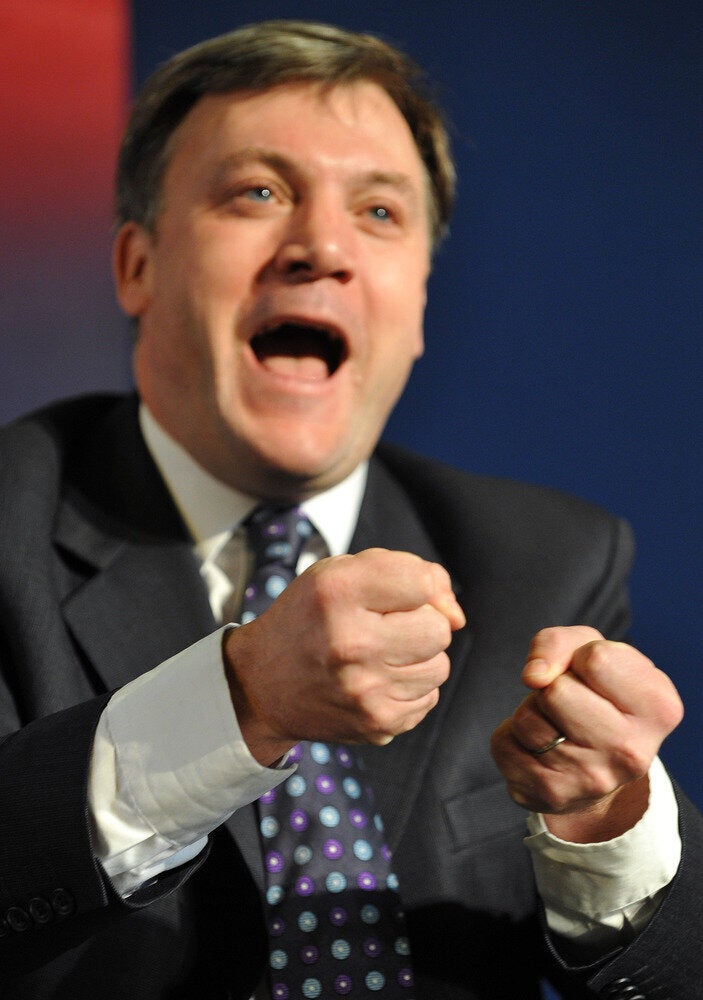 Ed Balls Counts
Related