David Cameron has been accused of "degrading the honours system" after it emerged the Tories' general election strategist is in line for a knighthood.
The Australian masterminded the Conservative Party's first outright election victory in two decades, returning Mr Cameron to Downing Street in May without the need for a coalition.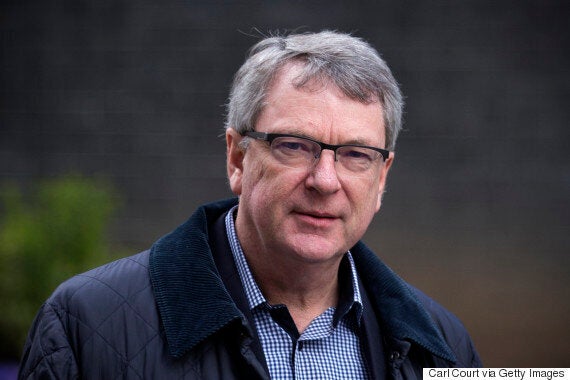 The so-called Wizard Of Oz previously helped win the London mayoralty for Boris Johnson.
However, some of Mr Crosby's campaigning techniques and the work of his lobbying firm, including with the tobacco industry, have been controversial.
He has also promoted shale gas companies in his native Australia, leading Labour to warn of a "lobbying scandal" in 2013 when tax breaks for the fracking industry were announced.
He is eligible to receive an honour under the UK system as Australia is one of 15 "Commonwealth realms" that have the Queen as their monarch.
Labour MP John Mann condemned the award, which has been reported by the Sunday Times.
"It is degrading the honours system - an insult to the country's heroes," he said.
Some critics online reacted to the news in disbelief:
First Danny Alexander gets one, now Lynton Crosby to get a knighthood for doing nothing more than doing his job. What a farce

— Joel Taylor (@JoelTaylorhack) December 27, 2015