Michael and his bandmates appeared alongside James in a sketch, during a guest spot on 'The Late, Late Show' earlier this month, where the TV personality played a long lost member of 5SOS.
However, the young musician claims that when they began to accidentally step on his lines, James's remarks in the sketch took a more personal turn, and Michael bore the brunt of it, with "the meanest lines" eventually being cut from the sketch.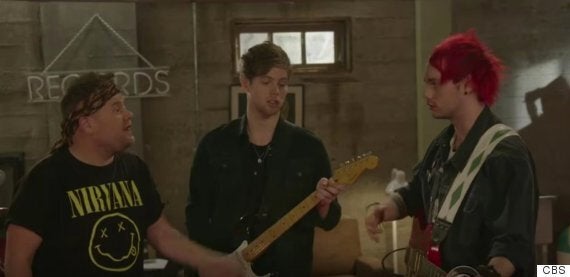 5SOS appeared on James Corden's show
Still supposedly in character, James was heard telling him: "I can find a dickhead with red hair seven days a week! You think you're the first guy to dye your hair and be in a band? You're like a cliché of every shit musician."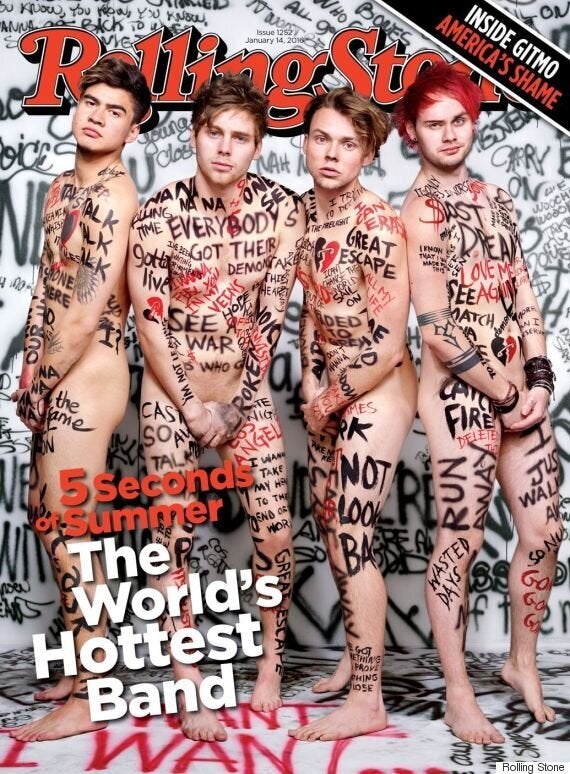 5 Seconds Of Summer on the cover of Rolling Stone
5SOS appear completely naked on the cover of the new Rolling Stone, with their accompanying interview also incurring the wrath of Justin Bieber, when Michael criticised the 'Love Yourself' singer.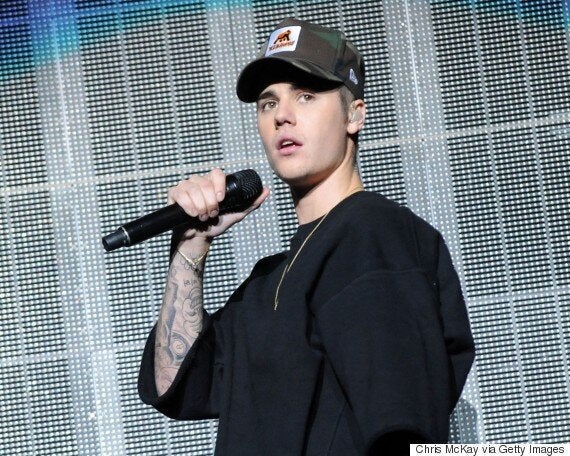 In a string of tweets that have since been deleted, Justin wrote to Michael directly on Saturday, telling him: "Don't hate you. Don't even know u. Are u sure u came to our party because my album wasn't on loop. Strange.
"Wish u the best. Don't use my name for headlines. U are already on the cover. U don't need it. Just be honest. Big hugs [sic]"
Michael has since responded, insisting that he never said the offending quote.
Read the band's full interview in the new issue of Rolling Stone magazine.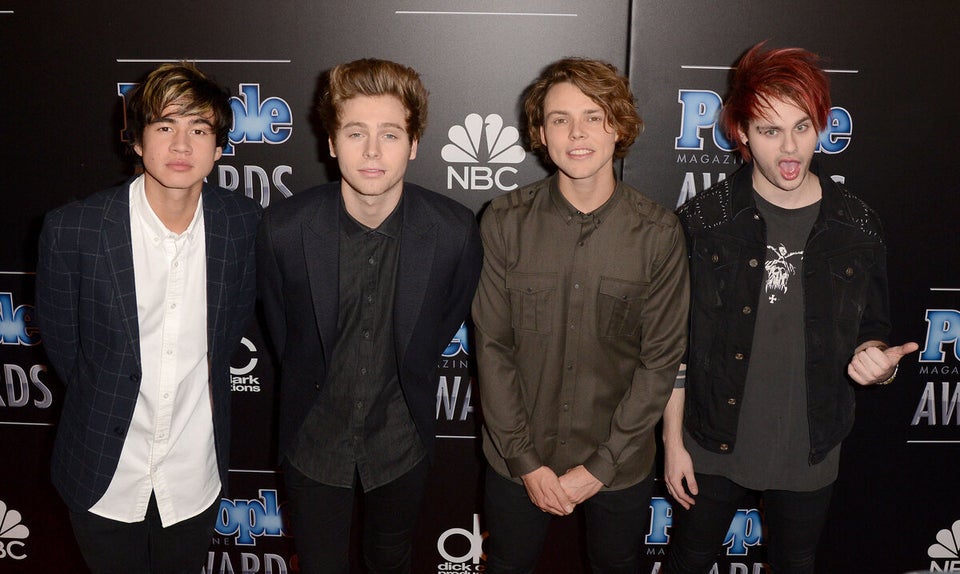 5 Seconds Of Summer