We've got some bad news, Facebook CEO Mark Zuckerberg isn't going to make a complete stranger filthy rich.
While to many of us this might not come as a surprise, it hasn't stopped a bogus Facebook post claiming that very thing from becoming a worldwide phenomenon.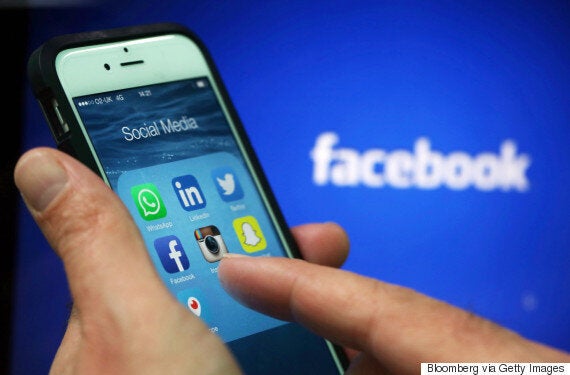 The status itself looks in some form or another like this:
Mark Zuckerberg has announced that he is giving away $45 billion of Facebook stock. What you may not have heard is that he plans to give 10% of it away to people like YOU and ME! All you have to do is copy and paste this message into a post IMMEDIATELY. At midnight PST, Facebook will search through the day's posts and award 1000 people with $4.5 million EACH as a way of saying thank you for making Facebook such a powerful vehicle for connection and philanthropy.
Of course Facebook did immediately dish out some damage control in the form of this statement:
Despite all of this however it appears as though the hoax has picked up steam again. Well we're sorry to say that the situation still remains - Zuckerberg won't be giving away his millions to a stranger anytime soon.
Popular in the Community