Things are set to heat up between Aidan Connor and Eva Price in 'Coronation Street', when they share a kiss on New Year's Eve.
Catherine Tyldesley's character isn't exactly lucky in love, but it looks like things are set to change.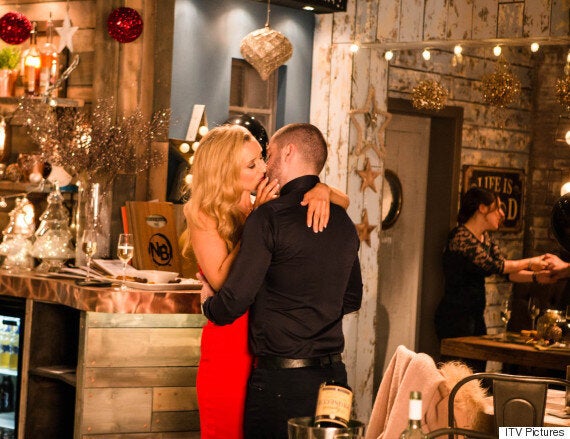 Catherine has shared her excitement ahead of the storyline, revealing that the duo's relationship is set to develop when Shayne Ward's character Aidan finds out that his dad Johnny is also Carla's dad.
"Eva tells him that she was shocked when she found out Leanne was her half sister but now they are very close and she feels it could be the same for him and Carla," Catherine explained. "They bond over this shared experience.
"Eva is ready for romance again after what happened with Jason and it looks like she and Aidan could be perfect together."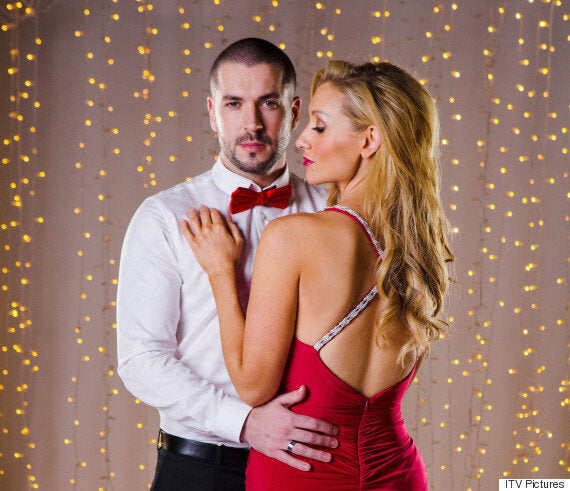 This is just the beginning for the pair
Catch up on all the latest soap news and spoilers here.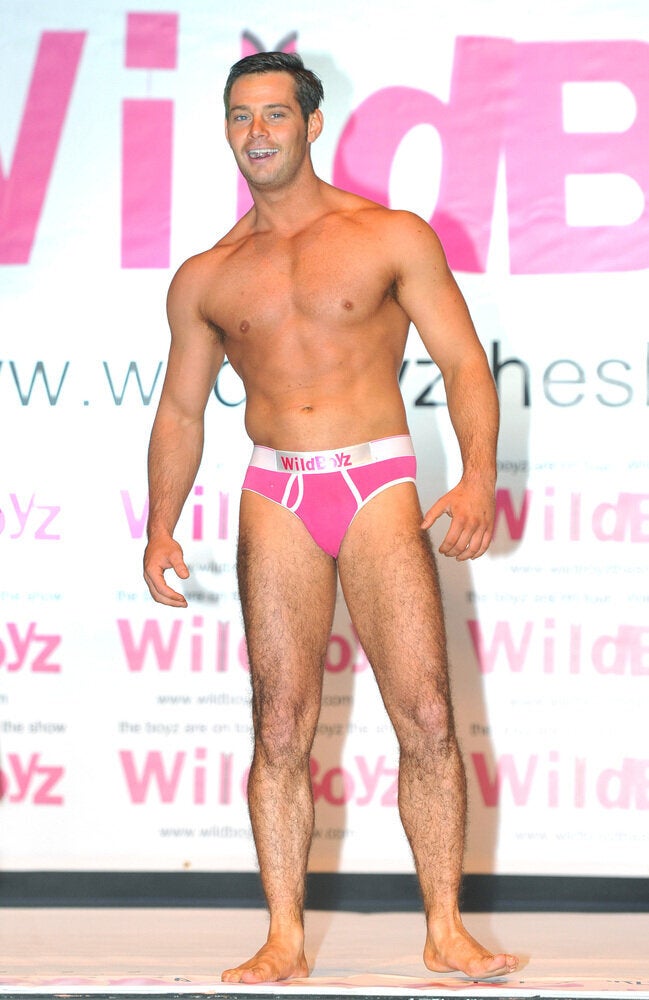 Sexiest Ever 'Coronation Street' Stars
Popular in the Community