The red carpet can be treacherous territory to navigate for a newcomer but 23-year-old 'Star Wars: The Force Awakens' actress Daisy Ridley is nailing it every time.
So far, at various photocalls, she has worn outfits from Mary Katrantzou, Chanel, Chloé, Christian Dior and Giambattista Valli. Her latest outfit, a gorgeous polka dot dress cinched by a belt, was worn at an event to promote the film in Shanghai yesterday. Ridley, who plays Rey in the film, has been catapulted from relative obscurity to global fame, after the film received rave reviews. Here are some of her best so far...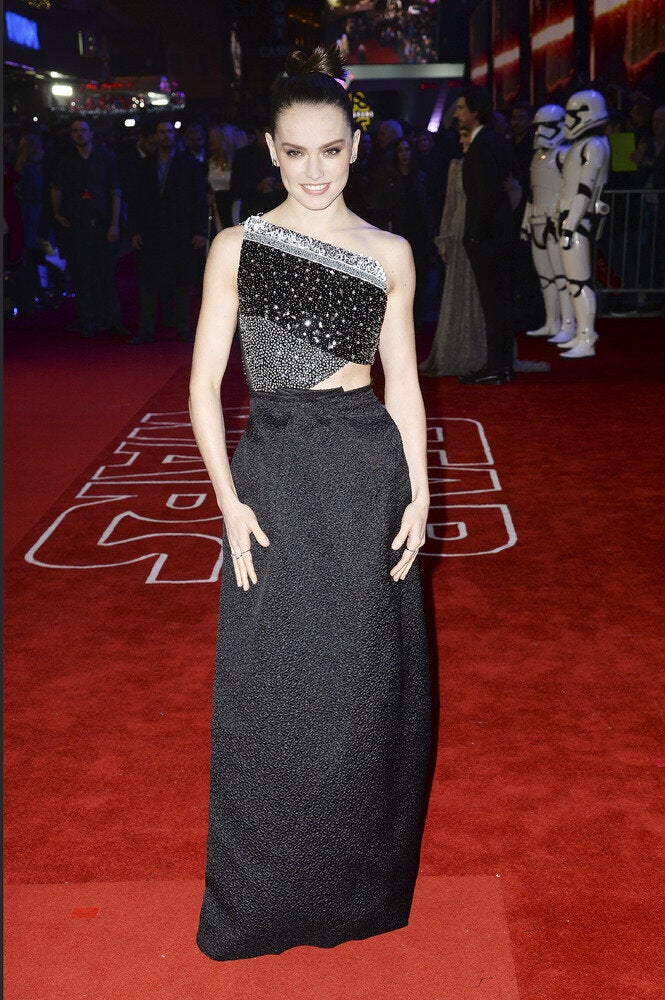 Daisy Ridley's Style
Related