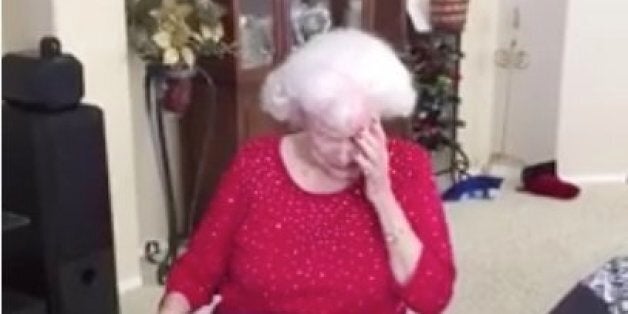 An elderly woman broke down after receiving a touching gift from her daughter - a pillow made from her late-husband's shirt.
The touching moment was captured on video by Hamza Khan, the woman's grandson, who uploaded it to Facebook.
"My mom made my grandma a pillow out of my grandpa's old shirt ❤ is this not the cutest," he wrote.
Although not confirmed by the video, we can only assume that the elderly woman's husband has passed away and her daughter thought this was a fitting way for him to be remembered.
The video has since been shared by more than 9,300 people and has been liked more than 215,000 times.
"She's so precious," wrote one Facebook user.
"A lovely way to remember her husband, and what a thoughtful daughter," wrote another.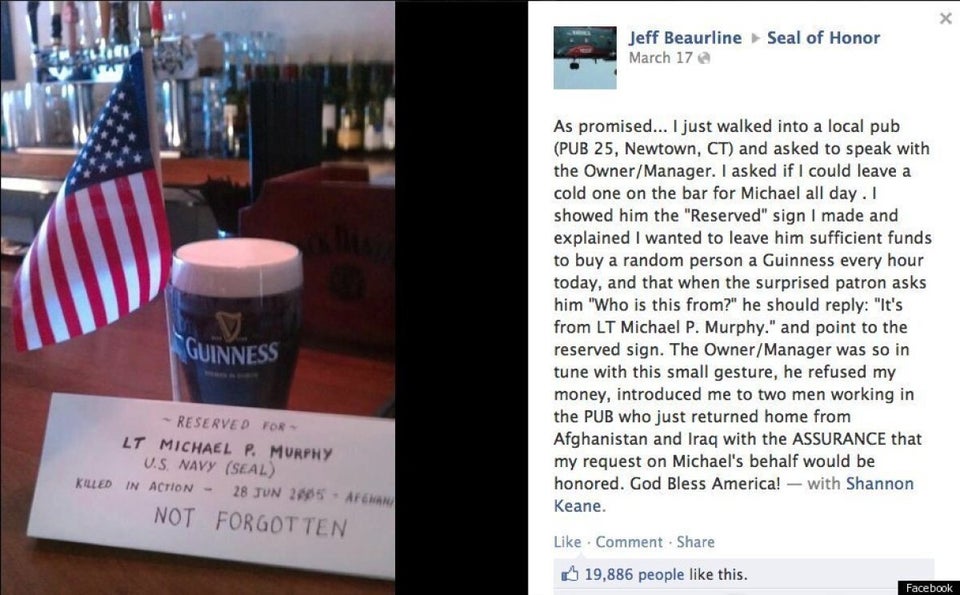 Random Acts Of Kindness