Controversial columnist Katie Hopkins has accused Muslims who oppose heightened surveillance of mosques in Britain of having "something to hide".
The former 'Apprentice' star claimed she had heard of racism, extremism and conformism taking places in mosques, backing moves advocated by Donald Trump to increase the scrutiny afforded to Islamic places of worship.
"I believe if you have nothing to hide you will not fear openness, so I cannot see why a place of worship would be concerned," she wrote in the Daily Mail on Tuesday.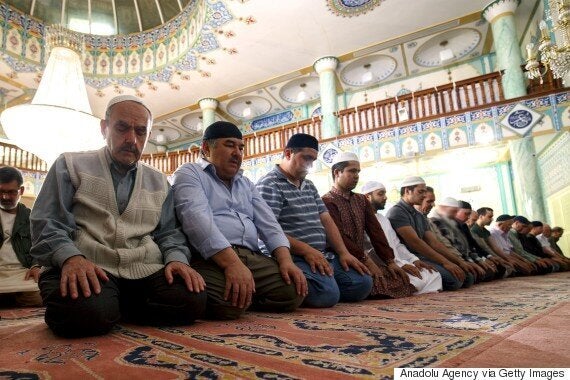 Muslims in prayer at a mosque in London
The man rang in to Hopkins' LBC radio show earlier that day to tell her he felt more comfortable speaking with her than some members of his own religion.
Referencing the shock phone call, the columnist wrote: "Having listened to tales of racism inside the mosques, examples of extremism and conformism from Muslims and Imams, it seems to me that surveillance would be doing good Muslims like Ali a favour.
She accused religious leaders of "breeding" a culture, and called on the government to step up surveillance of Imams' preaching.
"Get into the mosques, understand the culture they are breeding and question the power asserted by the committees at the heart of them," she rallied.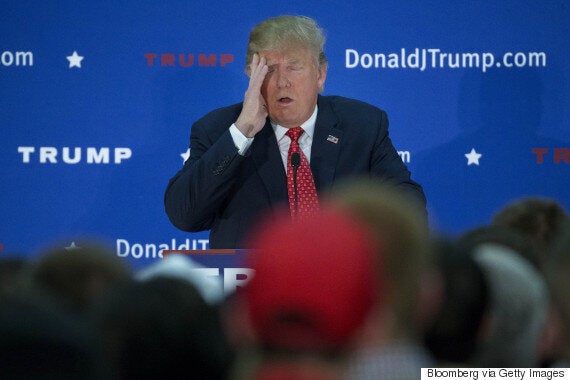 Republican frontrunner Donald Trump, pictured
Earlier this month, White House-hopeful Trump sparked global outrage for suggesting the US should impose a "total and complete shutdown of Muslims entering the United States" in the wake of terror attacks including Paris.
He later expanded controversy over claims of 'Islamophobia' to London, claiming parts of the city were "so radicalised the police are afraid for their lives" - something both London Mayor Boris Johnson and the police strongly denied.