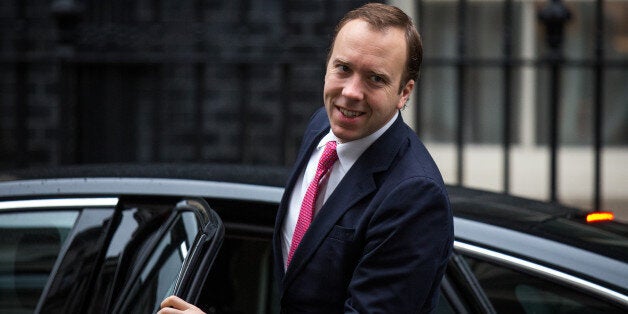 A senior Tory minister has defended a Knighthood being handed to his party's long-standing election guru Lynton Crosby, saying the Australian campaign chief had performed a "great public service".
Matthew Hancock, who heads up the Cabinet Office, hailed Crosby for masterminding the Conservatives campaign back in May 2015, reasoning that he had contributed to the country's "democratic process".
The West Suffolk MP also hit back at allegations that Crosby's rumoured gong - something the government has refused to deny - had confused party interest with public interest.
"He's a great public servant," Hancock insisted of the man who ran David Cameron's successful second bid for office in 2015, as well as Boris Johnson's Mayoral campaign in 2012.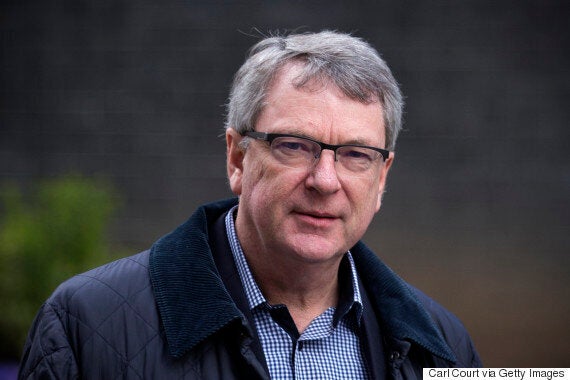 Crosby, pictured, helped sweep the Conservatives to power again
"Political service is part of public service. People who make a contribution to our democratic process make a public service.
"Likewise, civil servants who work - possibly could be paid more in the private sector - but work for their country, that is a public service."
The BBC's Shaun Ley probed Hancock, inquiring: "You don't think he was rewarded perfectly adequately by the Conservative Party to help run your election campaign?
"And that's there's a danger if you do give him a knighthood - as it has been widely reported - that that is confusing the Conservative Party's 's interest with the public interest?"
Hancock retorted that hundreds of political figures had previously been rewarded with honours, and that Crosby's suggested award was for services to democracy.
"There's a long history of political service being recognised as part of public service," the Tory minister reasoned.
"Services to our democracy are a very important part of making sure we live in this great democratic country where people, every few years, can kick out their government if they want to.
"Political service - by MPs, peers and others, is part of public service."
"It's a very important part - making sure we have this robust debate we do - and, as I say, it's a longstanding part of the honours system and I think that the honours system as a whole is a very strong way."