A guy who was photographed with his ex girlfriend at a nightclub got the fright of his life after the picture found its way onto the club's public Facebook page.
And yes, said guy had a new girlfriend. Awks.
The anonymous man, who was snapped with his ex in Level nightclub, Bolton, on Boxing Day feared his current girlfriend would "hospitalise" him if she saw the photo.
So he did what any dishonest dude would do. He slyly messaged the club and asked them to remove it.
And that's where the fun began...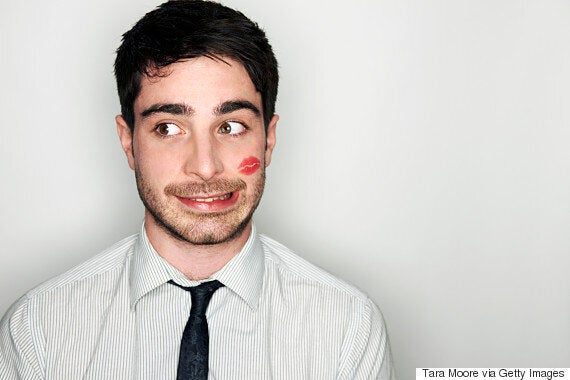 The man messaged the nightclub's Facebook account and said: "Hi, I'm gonna be honest, got a bit messy last nite and you've took this photo of me wit my ex bird. If ma current bird sees it she'll physically hospitalise me. Please please please can ya delete it asap. Cheers." [Sic]
It was then that the nightclub's owners decided to mess around with him.
They said the guy would need to drop off £10,000 and a pack of Haribo Tangfastics before 6pm, otherwise the incriminating photo would become their profile picture.
Panicking, the guy replied: "Mateeeeeeeee. Serious. I'm in bits here."
To which the nightclub's staff wrote: "Haha I'm joking pal, it's gone you dirty dawggg."
We have to admit we're slightly disappointed that the photo didn't go up as the main picture. But hey, hopefully the guy has learned his lesson.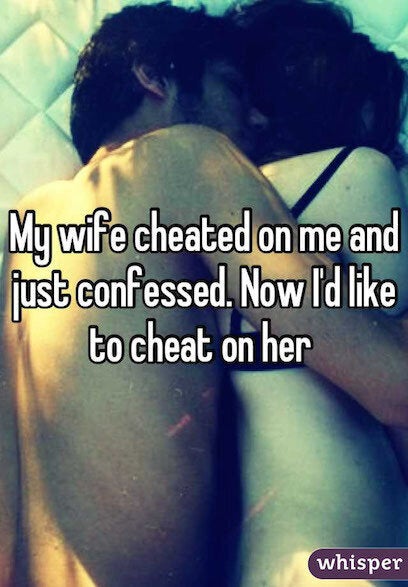 Cheating Confessions