Stephen Fry has admitted that he considered killing himself, shortly before disappearing into obscurity during a run in a West End play.
The former 'QI' host went missing three days into a production of Cell Mates in 1995, and has now opened up about the inner turmoil that led to his departure.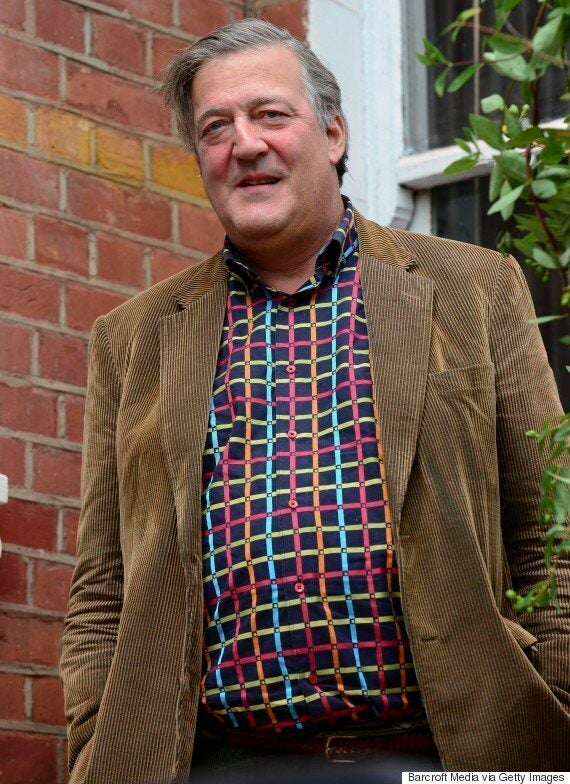 Speaking during his new documentary 'Stephen Fry: A Life on Screen', Stephen recalls how he went to Belgium to try and escape his dark thoughts.
"My luck began to fizzle out," he states. "I just couldn't take being in the play, or being in London.
"I saw these rows of newspaper headlines – 'fears for Fry' type thing. And I stared at it in complete disbelief. I mean I was absolutely staggered.
"They all are worried that I've committed suicide. That's the awful thing isn't it? I can't believe I worried people so much."
Stephen, who was diagnosed with bipolar disorder upon his return to the UK, adds: "When you feel you can't go on, it's not just a phase, it is a reality. I could not go on. And I would have killed myself if I didn't have the option of disappearing."
His close friend and comedy partner, Hugh Laurie, also appears in the new documentary, and adds of his pal's struggle: "I think it was one of the moments where he ceased to become driver of his own vehicle".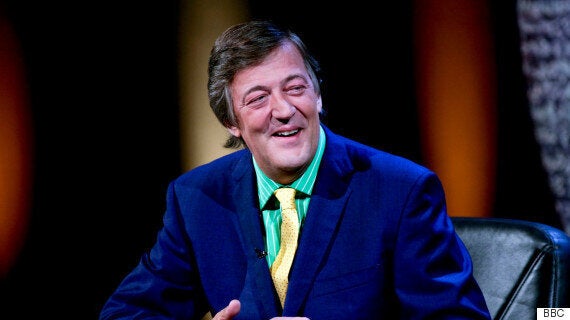 Stephen recently quit as host of 'QI'
During the show, which is set to air tonight (29 December), Stephen also reveals the reason why he decided to leave 'QI'.
"I honestly think 13 years is enough," he says.
Co-star Alan Davies adds: "I was saddened but not surprised. We have to do three shows in a 24-hour period each week and it's pretty tough going."
'Stephen Fry: A Life on Screen' is on tonight at 9pm on BBC Two.
Useful websites and helplines: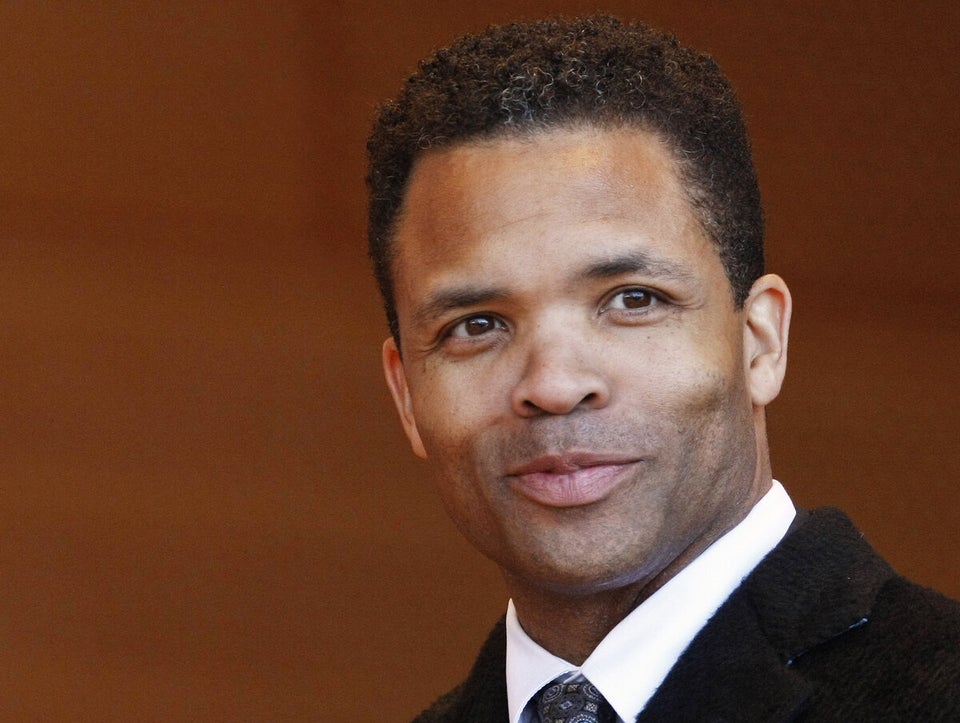 Celebrities With Bipolar Disorder