A Catholic priest has been suspended after delivering a service whilst cruising on a hoverboard.
The clergyman, at the diocese of San Pablo in Laguna, Philippines, was captured singing a final blessing at a Christmas Eve mass last week in a video since posted to Youtube.
Diocese leaders posted a statement on Facebook confirming the decision to suspend the priest after the footage went viral across the social web.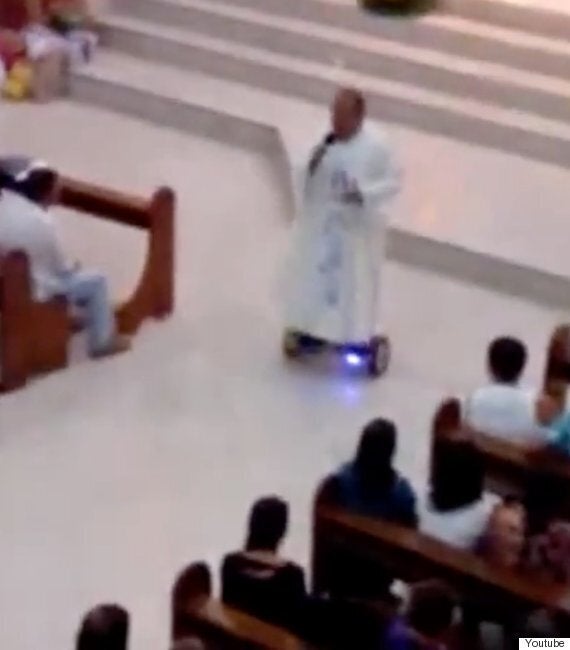 The priest delivered the final blessing on the hoverboard
"As a way of greeting his parishioners, the priest sang a Christmas song, while going around the nave standing on a hoverboard," it said, "that was wrong."
The full rationale for the punishment is not clear the Guardian reported, although safety was not mentioned by the diocese in its statement.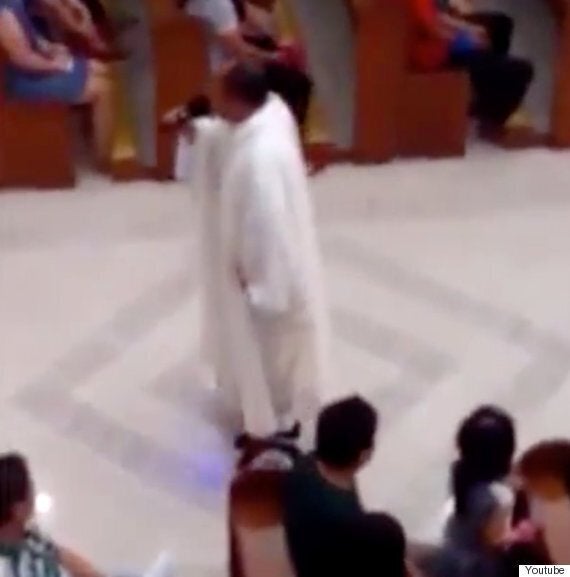 It is not known when the priest's suspension will be lifted
This is perhaps surprising, given the intense scrutiny of the devices which have become popular the world over, and which have sparked concerns over electrical safety.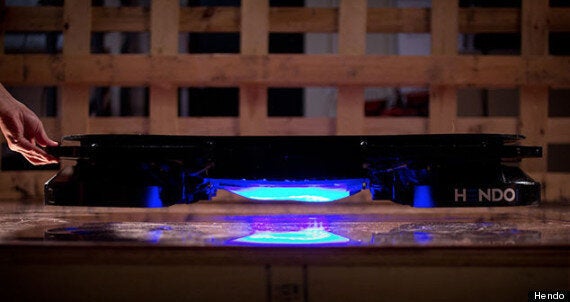 Best Hoverboards
Popular in the Community