Idris Elba is set to receive an OBE, after being recognised in the Queen's New Year's Honours List.
The 'Luther' star has said he's "beyond proud" to receive the accolade for his services to drama.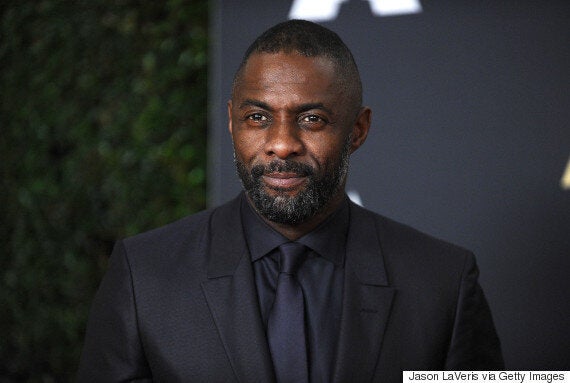 "Awards and honours come in all shapes and sizes and all as significant as the other but this is beyond special, as it comes from Queen and country and I couldn't be more proud for receiving this right now, what a year... On me head son!" he said.
After a series of small film and TV roles, the east London star found fame in cult US drama 'The Wire', which he starred in from 2002 to 2004.
He then went on to star in blockbusters such as 'Prometheus', 'Thor: The Dark World' and 'Avengers: Age of Ultron', as well as taking on the role of Nelson Mandela in 2014 biopic film 'Mandela: Long Walk To Freedom'.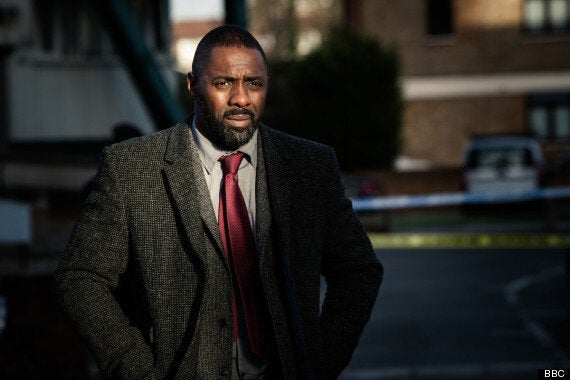 Idris was recently back on screen in series four of 'Luther'
'Cold Feet' and 'Bloody Sunday' star James has been honoured for his services to acting and to Northern Ireland, following years of work helping families affected by the Troubles.
"I've been very blessed with my work and very blessed to come from Northern Ireland and for those two things to be on the citation was really rather gratifying," he said.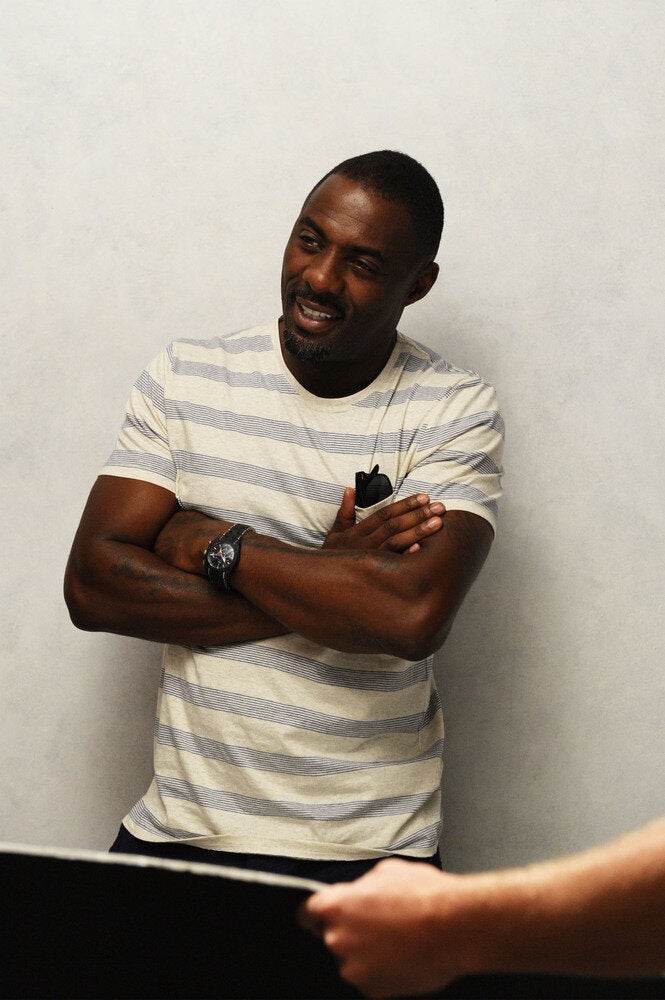 Idris Elba's Sexiest Photos