Kamal Aftab was just 32 years old when he died from leukaemia.
Up until his final days, the committed Yorkshireman attempted to walk a marathon from the confines of his hospital room to help raise money for others with the same form of cancer.
His end goal was to raise £50,000 for others suffering from Acute Myeloid Leukaemia by completing the 26 mile stretch from his tiny hospital room.
However he never got to see his dream fulfilled as he died two months later. At the time, Aftab was roughly 10 miles into his marathon.
Now his family and friends are giving one final push to try and reach Aftab's target before the end of the year.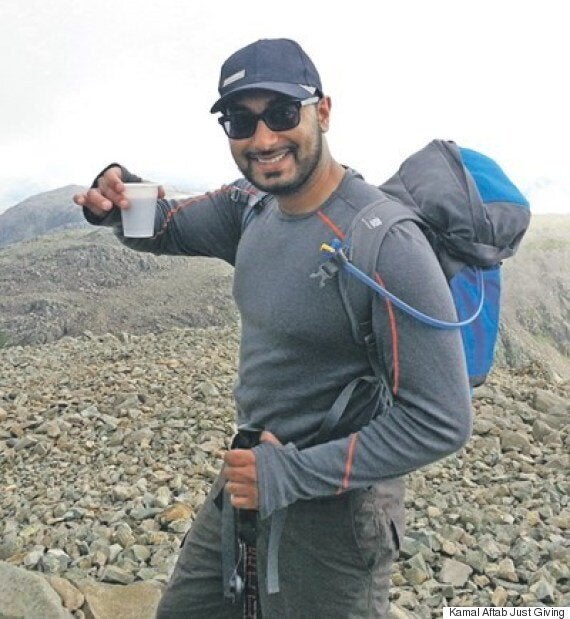 According to his friends and family, Aftab was an "amazing human being, full of vibrancy and charity, who always placed others before himself".
He was diagnosed with Acute Myeloid Leukaemia in June, at which point he was admitted to hospital for chemotherapy. Two months later, on 7 August, he passed away.
Before he died, Aftab wrote about how much he loved volunteering and helping others. In fact, in 2014 he was named as The Guardian's 'Volunteer Of The Year'.
He wrote on his Just Giving page: "Cancer, Acute Myeloid Leukaemia in my case, has only deepened my love of volunteering and only heightened my realisation of how important charity is.
"I'm challenging myself to complete a very special marathon for charity during my chemotherapy treatment: a marathon while confined to my five square-metre room, armed only with a pedometer and a smile."
To honour his life and legacy, his family and friends have continued the challenge to meet his £50,000 target. So far they have reached a staggering £44,000.
Speaking about his brother in a touching blog post on HuffPost UK, Yousaf Aftab wrote: "Kamal, like his name suggests, gave life his all. He loved his faith, and his faith drove him to love others. My brother saw being a Muslim and British meant doing one's utmost to both help others and to take as little as possible from society.
"He passed away peacefully and with dignity, weak in body but stronger than ever in spirit."
He added: "I don't want you to feel pity or sorrow for my brother- nothing pained him more than that thought. On the other hand, he felt tremendous happiness when he dared to hope that his example could inspire others.
"So let it do just that. Instead of mourning his death, I ask you to honour his life."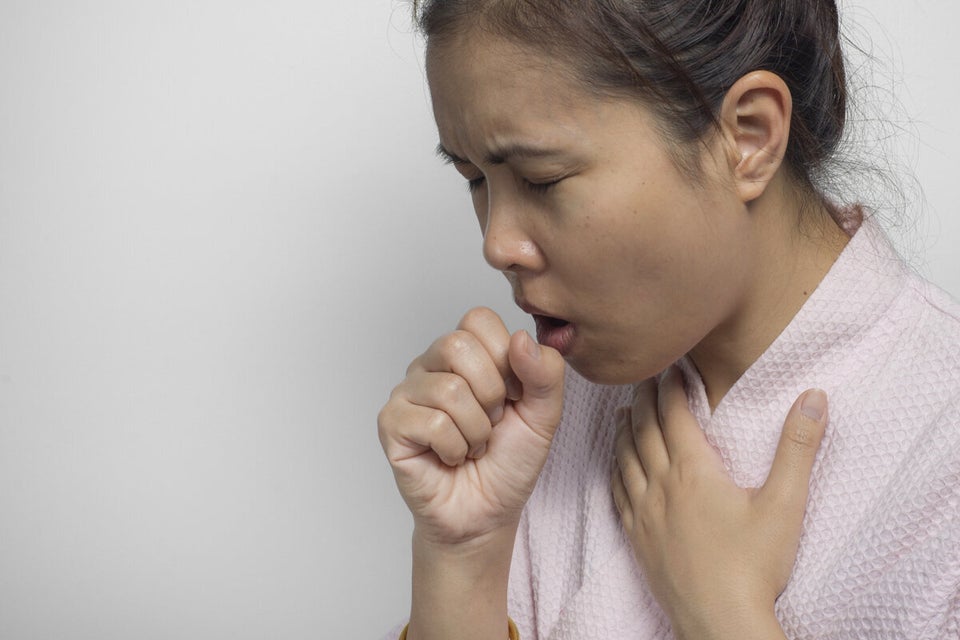 10 Symptoms That Could Mean Cancer