Former 'Glee' star Mark Salling has been arrested for allegedly possessing images of child pornography.
The US actor, who played Noah 'Puck' Puckerman on the musical teen drama, was taken into custody on Tuesday (29 December), after Los Angeles Police Department's Internet Crimes Against Children Task Force Unit served a warrant to search his home in Sunland, California, according to Crime Watch Daily.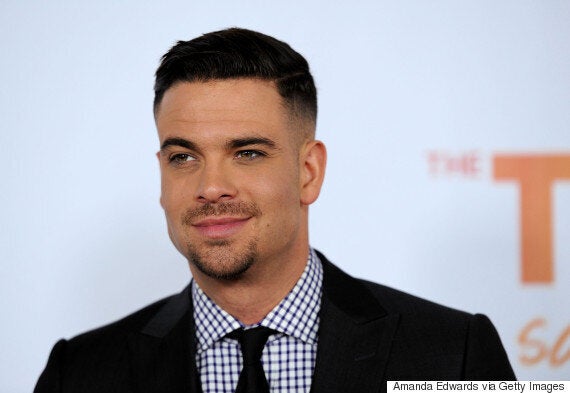 TMZ reports that police sources told them they have already found "more than a thousand" images of child sexual exploitation on his computer, and have also seized other electronic devices of his, including mobile phones and tablets.
Police are said to have been working on the case for two weeks after receiving a tip-off, but first had to ensure that it was not part of a revenge plot against Salling.
Representatives for the actor have yet to reply to requests for comment on the matter.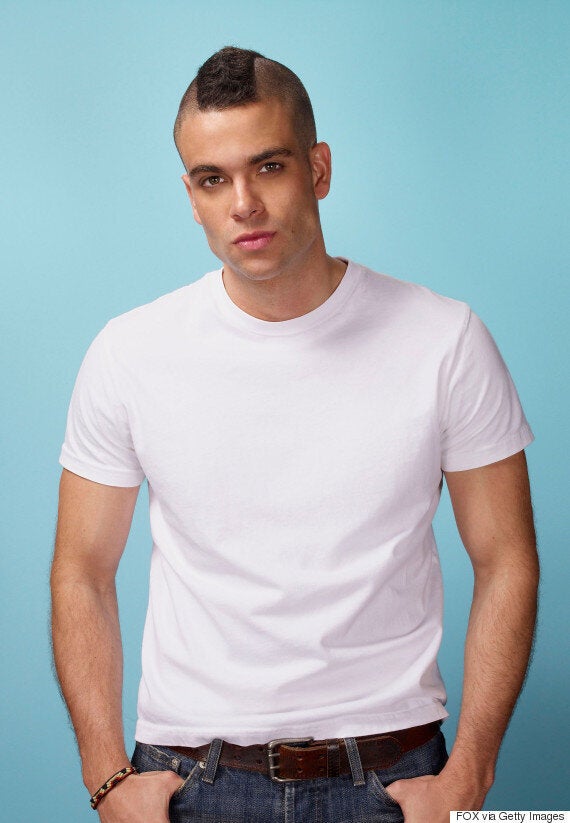 Mark played Noah 'Puck' Puckerman on 'Glee'
Salling was previously sued for sexual battery in 2013, after a woman claimed he forced her to have sex without a condom.
However, he strenuously denied the allegations and the matter was settled out of court.
Salling, 33, is best known for his role as football player turned musical star Puck on 'Glee', which he played from 2009 to 2014.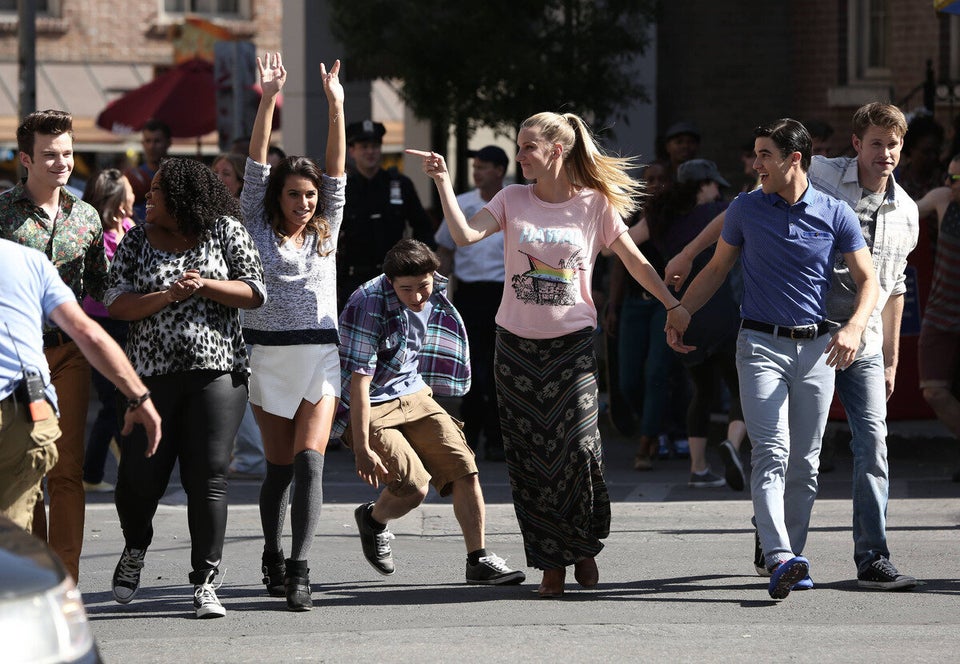 Glee Episode Stills
Related