Rob Kardashian has been diagnosed with diabetes after being rushed to hospital, according to reports.
It's believed that after feeling ill over the weekend, Kris Jenner's son was taken to an LA medical centre, where tests revealed he has the illness.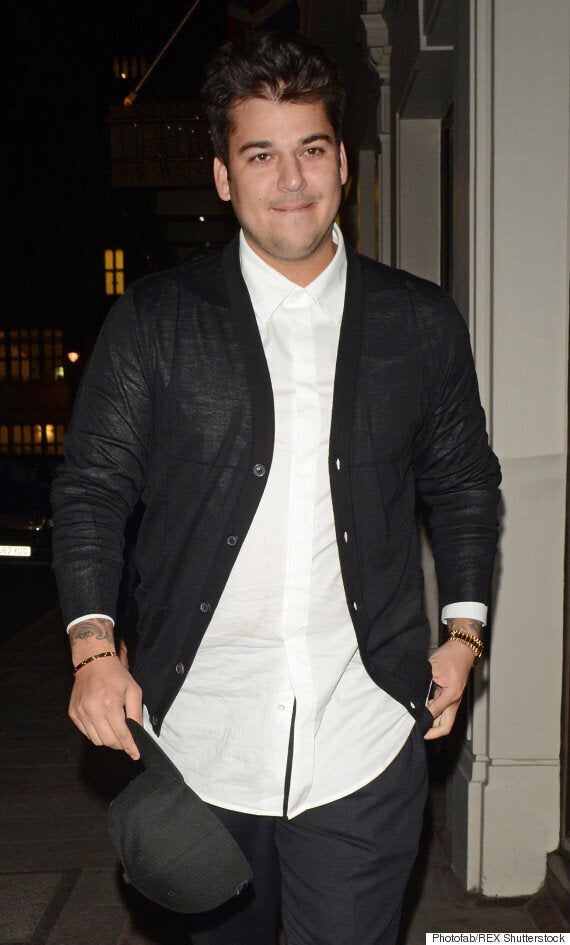 Rob has been privately battling a mystery illness issues for quite some time now, and while his sisters continue to hit headlines and attend glitzy events, he hasn't been seen out in public since June.
While Rob hasn't publicly addressed his issues in recent years, his family have often discussed them, and a previous episode of 'Keeping Up With The Kardashians' saw Kim encouraging her brother to take his health seriously.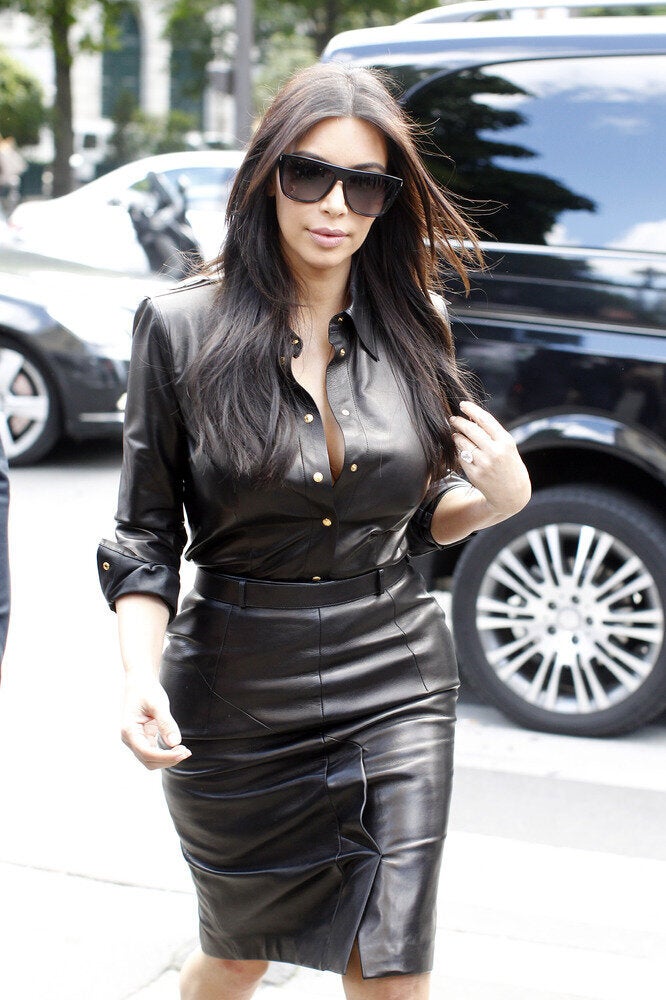 Kardashians In Paris