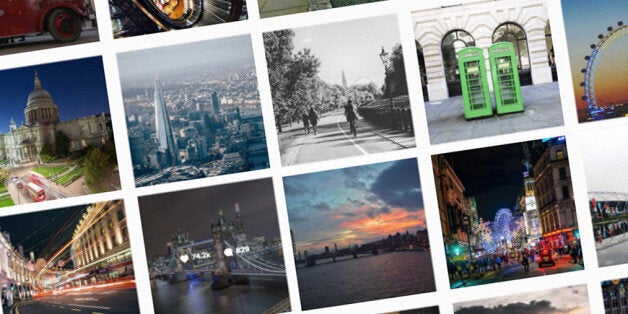 Another year has come to an end in which we've seen an incredible selection of photographs posted to the wonderful @London Instagram feed.
We've teamed up with @London's CEO Dave Burt and hand-picked the top 10 most inspiring photos from the account which now has 1.7 million followers.
Burt speaks fondly of the amazing product he's built in just over two years " We have a reach of 200m views per month today. That's insane when you think about it.. in just 2 years!?
"We also recently launched a SnapChat channel to compliment the Instagram channel, and our behind the scenes style of "snapping" London has been very well received by an audience that have moved en-masse to follow us on SnapChat also.
"Within 2 months of launch we have been getting anything up to 1 million views per day. It's crazy."
Here's our top 10 photos...
Popular in the Community