A major Ukip backer has blamed rules from the European Union for the recent flooding.
Millionaire businessman Arron Banks, who gave Ukip £1 million, used a New Year message to supporters to claim EU rules on dredging rivers were contributing to floods which have hit parts of England.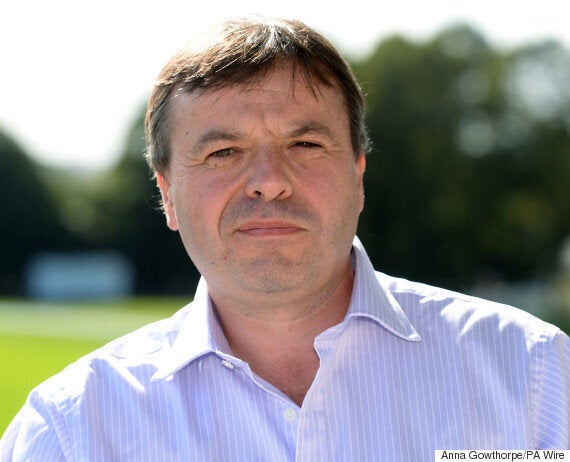 Arron Banks gave £1 million to Ukip
Banks, co-founder of the Leave.EU campaign, which is backed by Ukip leader Nigel Farage, said a decision to cut ties with Brussels would be the biggest political earthquake to hit Europe since the collapse of communism.
The Press Association reported that he said 2015 had been "a year of EU crises - the eurozone Greek debt crisis, the migration crisis and now the security crisis".
He added: "Next year will be no different, already we can see the problems of the floods in England made possible by EU laws that have halted dredging of our rivers."
In a rallying cry to Eurosceptics, he said: "Leaving the EU will be the biggest political earthquake in Europe since the Berlin Wall fell.
"It will not just liberate the UK so that we can decide our laws for ourselves it will also initiate change in the EU itself, forcing it to face up to its many failures that will have caused the British people to relinquish membership of a failed attempt to force proud countries into an unaccountable superstate."
The comments came as the rival campaign to quit the EU calculated that the UK's contributions to Brussels since joining the European Economic Community in 1973 amounted to more than half-a-trillion pounds.
The Vote Leave campaign's analysis indicated that the total gross contribution to the EU has been more than £503 billion.
In June 2014's prices, the UK's total contribution had been more than £484 billion, with the 2015 figure estimated to add another £19 billion.
The net contribution to Brussels had reached more than £157 billion by the end of 2014.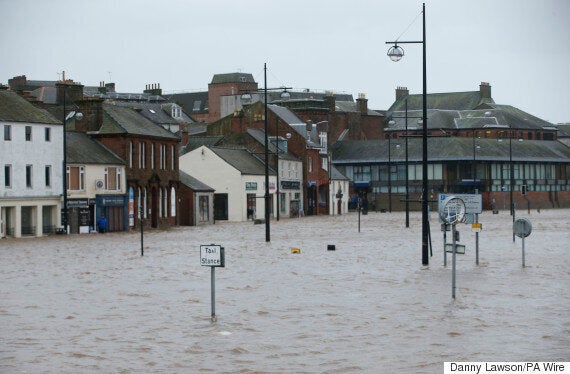 Floodwater covers the road ways in Dumfries, Scotland
The campaign group also suggested that the Prime Minister will face intense pressure to increase the 28-member bloc's multi-year budget in 2016 because of the strain put on EU finances by the refugee crisis.
Vote Leave chief executive Matthew Elliott said: "We hand the EU £350 million a week and counting – enough to buy a new hospital every week. David Cameron promised to cut the EU budget, yet we are handing more to Brussels ever year.
"If we vote leave we can spend this money on our priorities like the NHS, not EU bureaucrats."
Both groups have stepped up their campaigns for a British exit amid speculation that the Prime Minister could hold his in/out referendum in 2016 if he secures an agreement on his reform demands at a crunch summit in February.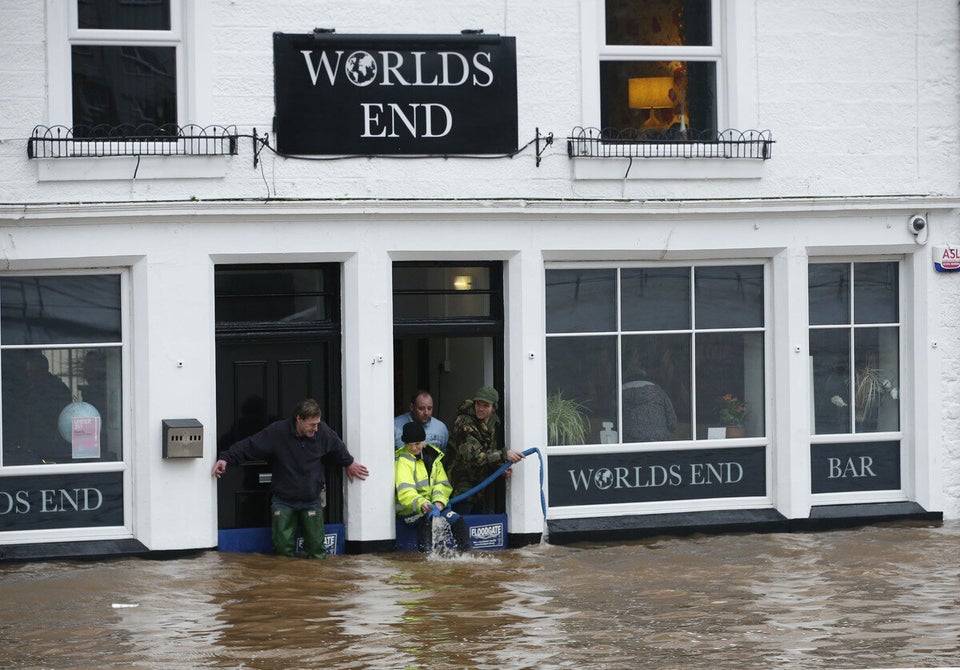 UK Flooding