Carrie Fisher had the perfect response to a US journalist, who suggested that she should "quit acting" if she can't handle comments about her appearance.
It's almost as if they were released 30 years apart or something. Oh, right...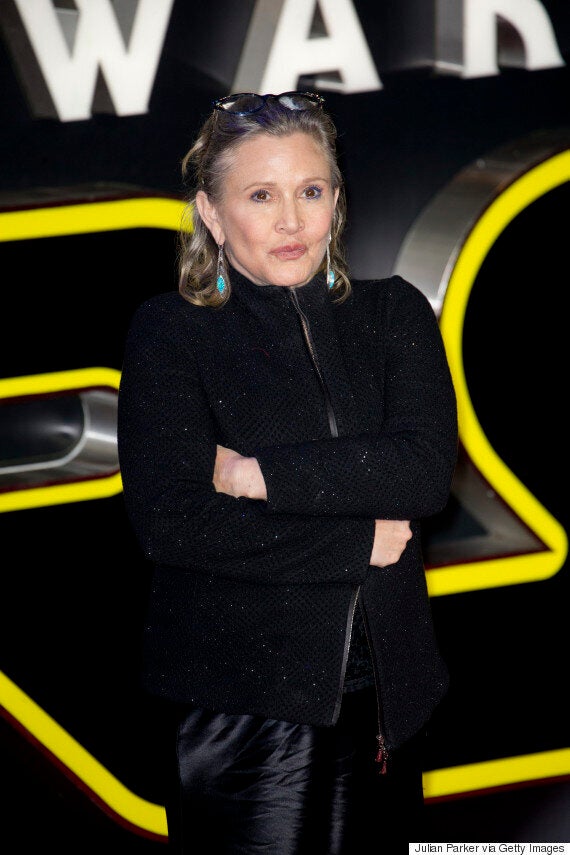 Carrie Fisher at the 'Star Wars' premiere
"Far from being bitter about this, she and other actresses who profited nicely from their looks should be grateful they had a turn at the top."
If you want to have a quick pause to roll your eyes for a minute and a half feel free.
All done? OK, let's continue.
Carrie Fisher, being Carrie Fisher, was having none of that, of course, and publicly called out the writer on her Twitter page.
Ok, I quit acting. NOW,can I not like being judged for my looks?Tell me what to do & who to be, oh wise New York post columnist.u GENIUS 🎓🤓🙃

— Carrie Fisher (@carrieffisher) December 31, 2015
It's not just Carrie Fisher's comments about body-shaming that have had us in awe of her during the promo trail for 'The Force Awakens', though.
And, of course, we still can't get enough of her adorable dog, Gary, who has been at her side at interviews all over the globe while she promotes the film.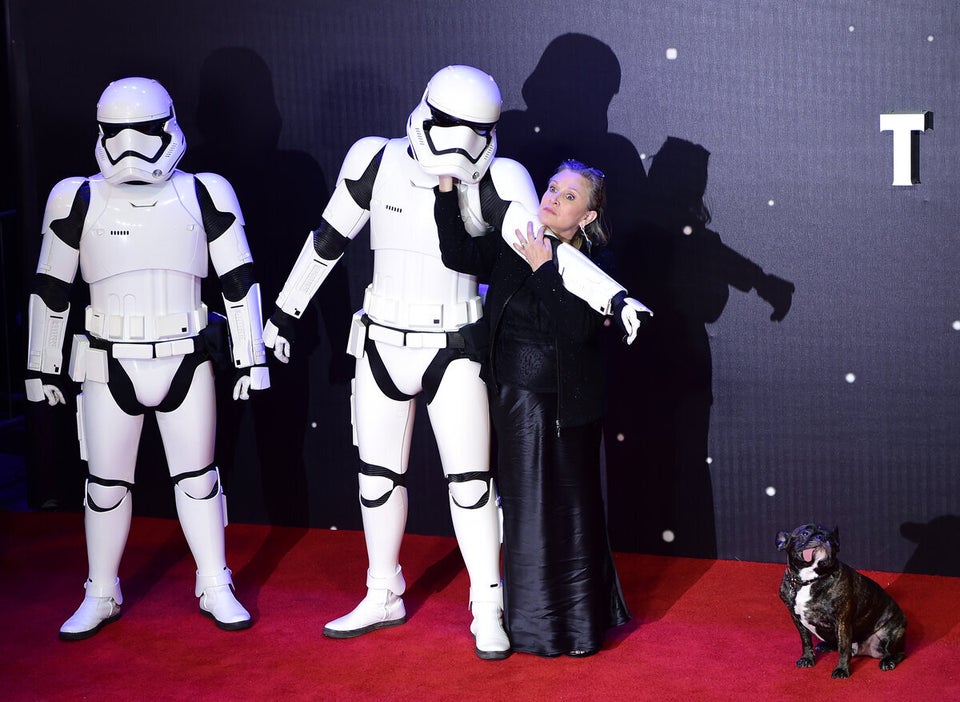 'Star Wars: The Force Awakens' European Premiere
Popular in the Community