Chris Rock has added his voice to the debate recently sparked by Jennifer Lawrence about the pay gap between male and female actors.
The actor and comedian has added to Jennifer's comments about unfair pay for women in Hollywood, compared to their male counterparts, insisting that it is even more of a problem when race is brought into the equation.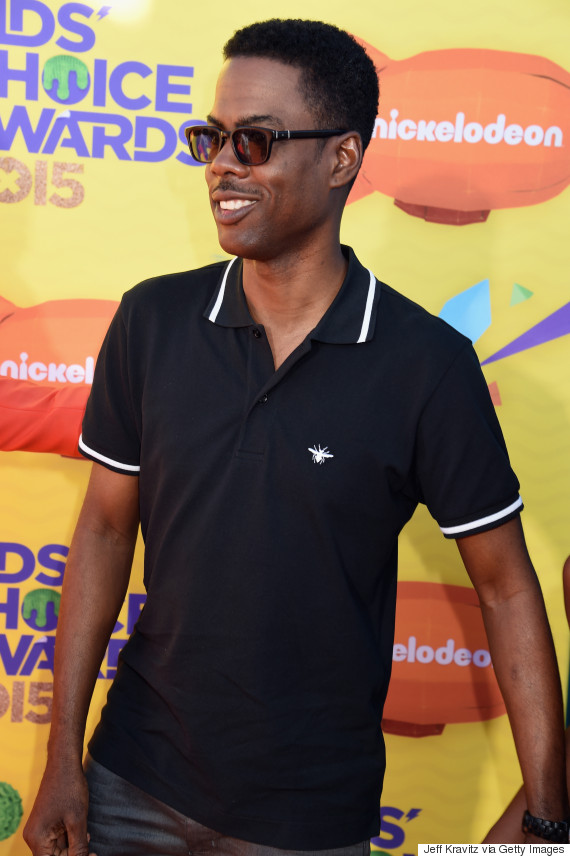 Chris Rock
While being interviewed for a profile of female comic Leslie Davis in The New Yorker, Chris says: "Black women have the hardest gig in show business.
"You hear Jennifer Lawrence complaining about getting paid less because she's a woman- if she was black, she'd really have something to complain about."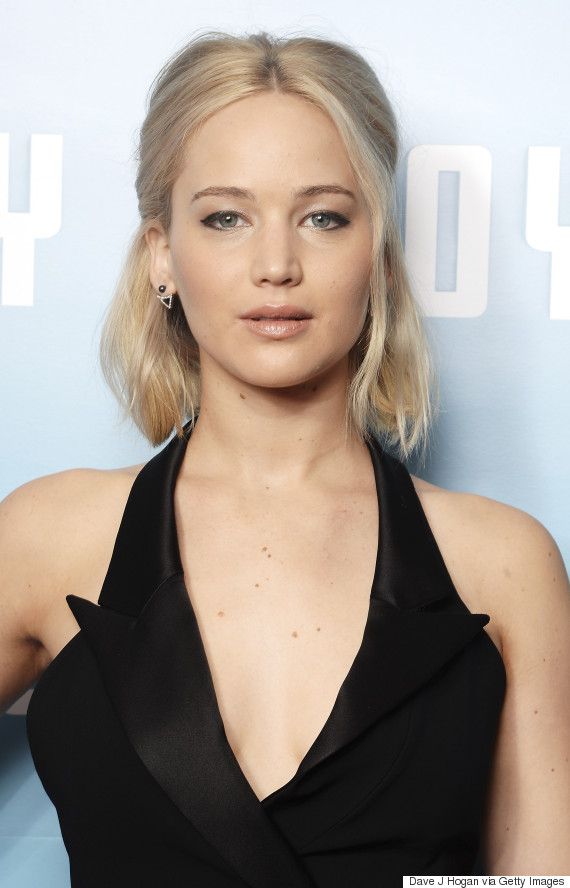 Jennifer Lawrence
Jennifer made her comments back in October, after leaked emails from executives at Sony revealed that her male co-stars in 'American Hustle' were earning more money than she was.
She wrote in Lena Dunham's Lenny newsletter: "When the Sony hack happened and I found out how much less I was being paid than the lucky people with dicks, I didn't get mad at Sony. I got mad at myself.
"I failed as a negotiator because I gave up early. I didn't want to keep fighting over millions of dollars that, frankly, due to two franchises, I don't need."
In addition to the hacked Sony emails - which revealed that Jennifer and Amy Adams were earning 2% less than the men they were working alongside in 'American Hustle' - figures published by Forbes in August showed that the top-earning actresses in Hollywood collectively received less than a third of what male stars were paid.
LIKE US ON FACEBOOK | FOLLOW US ON TWITTER