So, you've just woken up in last night's clothes with a very distinct sense you're going to die today. The first day of 2017. You've had a good run.
The shop selling Lucozade is too far away right now, but your smart phone is in reach. You could just post that meme of a dying E.T. or that bad taxidermy fox and maybe everything will somehow be ok.
Except it's not, because for some reason the whole of your Instagram feed is packed like a clogged artery full of shiny, happy pictures of people having fun.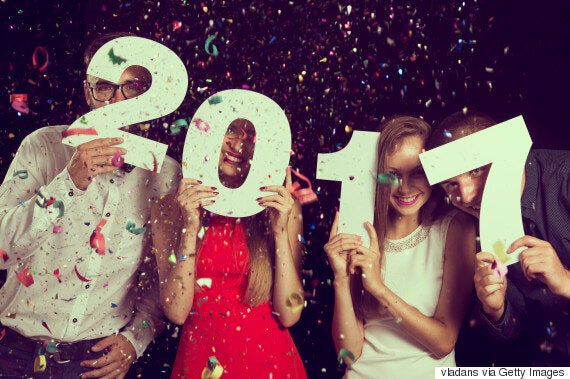 Do you even know these people? Why are they posting photos of alcohol when you never want to see it again? It's the New Year curse and, it turns out, it's an actual thing.
According to Instagram's Year In Review data in 2014, the most popular day across the whole globe for posting on the app is 1 January.
We can hazard a guess why... taking too many selfies to reasonably post in one night, getting too drunk to filter your #squadgoals shots, and all those inevitable 'new year, new me' posts (hangover Domino's out of shot).
If you needed any more proof we're all just a bunch of smug braggers, hell bent on making our friends hate us, Instagram also revealed that the second most popular day for posting is Valentine's Day.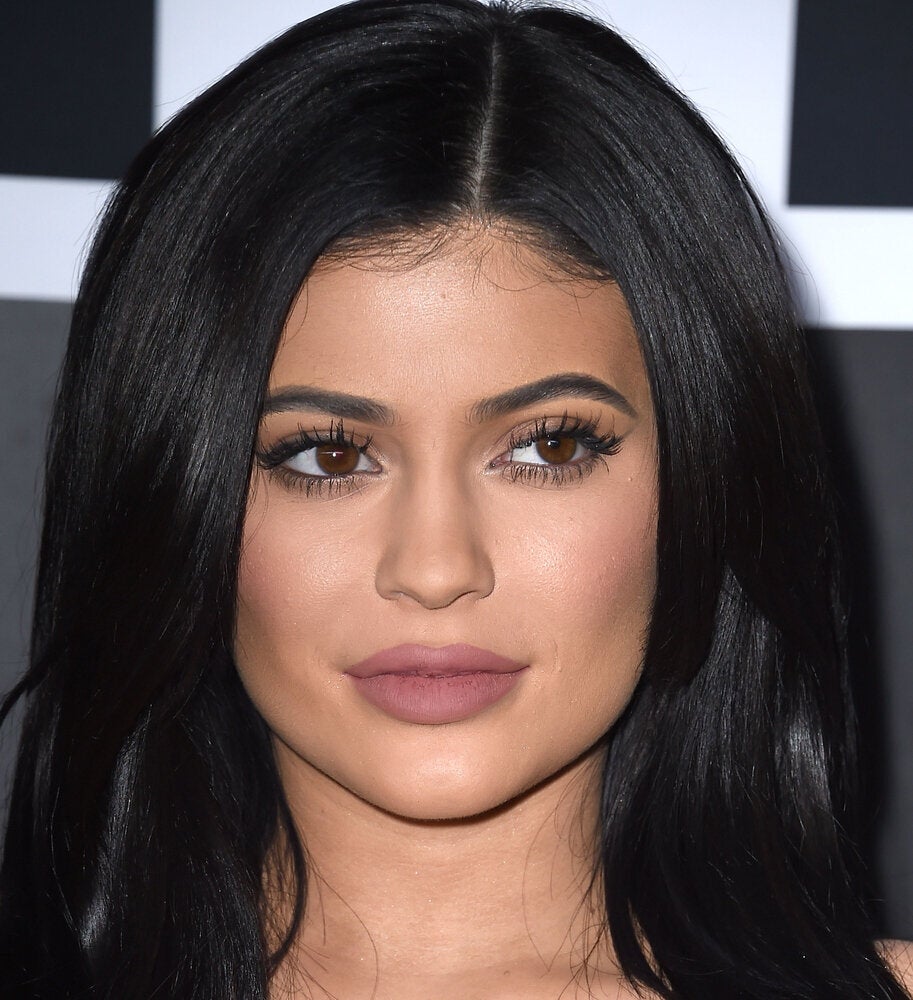 Fashion And Beauty Trends To Ditch In 2016