TMZ have reported that the R&B star died "from congestive heart failure" in a California hospital on Thursday, following a bout of illness.
Natalie Cole, performing live in June of last year
Due to her ill health, she had previously been forced to postpone several live tour dates towards the end of last year, as well as a forthcoming show in February.
Natalie had struggled with health problems in recent years, revealing in 2009 that she had been diagnosed with Hepatitis C a year earlier, which she underwent chemotherapy to cure. She claimed at the time to have contracted the disease from drug use decades earlier.
In May 2009, she also underwent a kidney transplant.
The Grammy award-winner was best known for her hits 'This Will Be (An Everlasting Love)', 'Our Love' and 'Unforgettable', the latter of which she performed as a virtual duet with her father, music legend Nat King Cole, who sadly died before the launch of her solo singing career.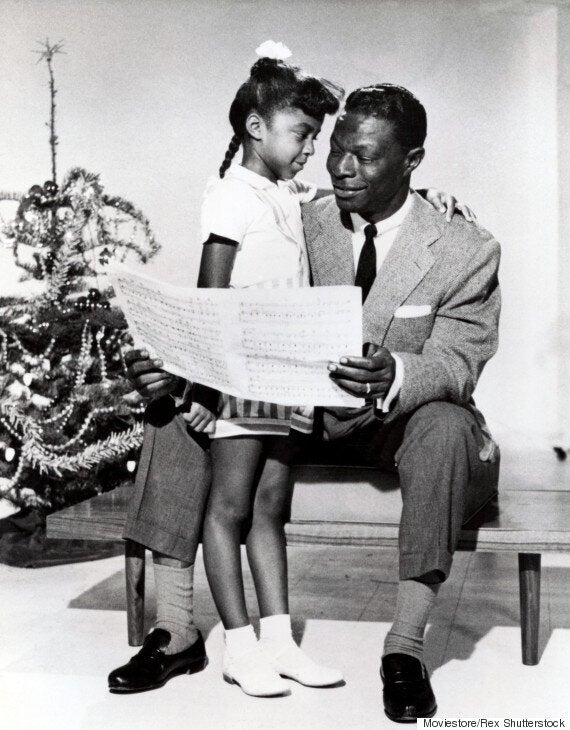 Natalie as a young girl in the 1950s, with her famous father, Nat King Cole
In addition to her singing career, Natalie had carved a secondary career for herself as an actress, gaining praise for her guest appearance on 'Grey's Anatomy' in 2006, as well as appearing in 'Touched By An Angel', 'Law And Order: SVU' and 'De-Lovely', a film featuring her father's back catalogue.
Natalie is survived by her son, Robert Yancy, whose father is Grammy-winning gospel singer, Marvin Yancy.
Listen to her beloved hit, 'This Will Be', in the video below: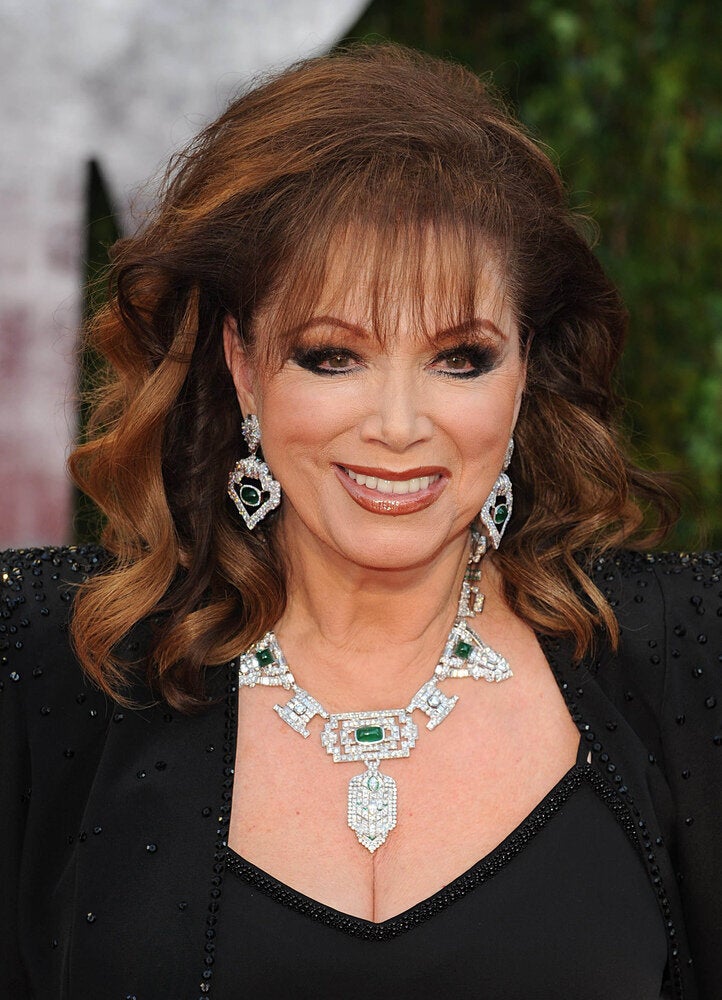 Celebs We Lost In 2015