Wayne was best known for his prominent role as Captain "Trapper" John McIntyre in the US TV series, a role he played for three years, before leaving the show in 1975.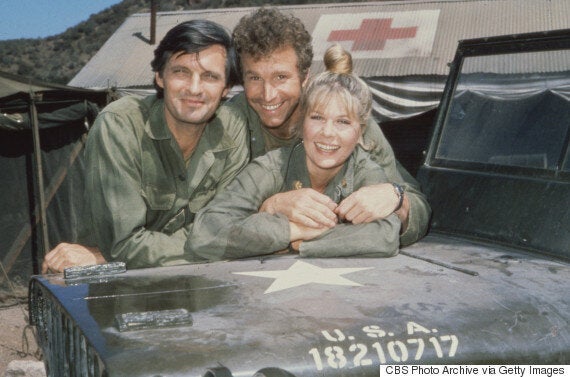 Wayne's most famous role was as Trapper in the TV series, 'M*A*S*H'
His representative confirmed that he died on Thursday, following complications from pneumonia.
He is said to have been "surrounded by family" at the time of his death, as reported by Entertainment Tonight.
Although his most prominent role was as Trapper in 'M*A*S*H', Wayne's credits include an impressive list of appearances on other shows, first appearing on screen in 1959, in the American soap opera, 'Search For Tomorrow'.
A year later, he landed a leading role in the short-lived Western series, 'Stagecoach West', and over the course of his decades-spanning career, made recurring appearances in hit shows like 'Murder, She Wrote' and 'City Of Angels'.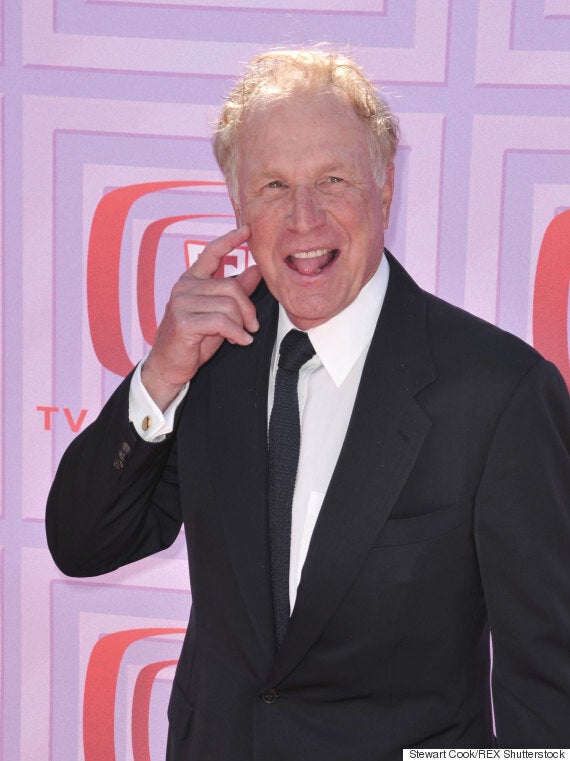 Wayne, attending an awards ceremony in 2009
Wayne also worked as a producer and director over the years, taking the helm of one episode of the TV series 'House Calls', which he also starred in.
His most recent credit was in 2003, playing Gun Schnook in the comedy film 'Nobody Knows Anything!'.
Prior to becoming an actor, he studied history at Princeton, and later joined the US Navy, but decided to pursue acting during his time in the military.
Wayne is survived by his wife, Amy, and two children, Bill and Laura, from a previous marriage. He also had four grandchildren.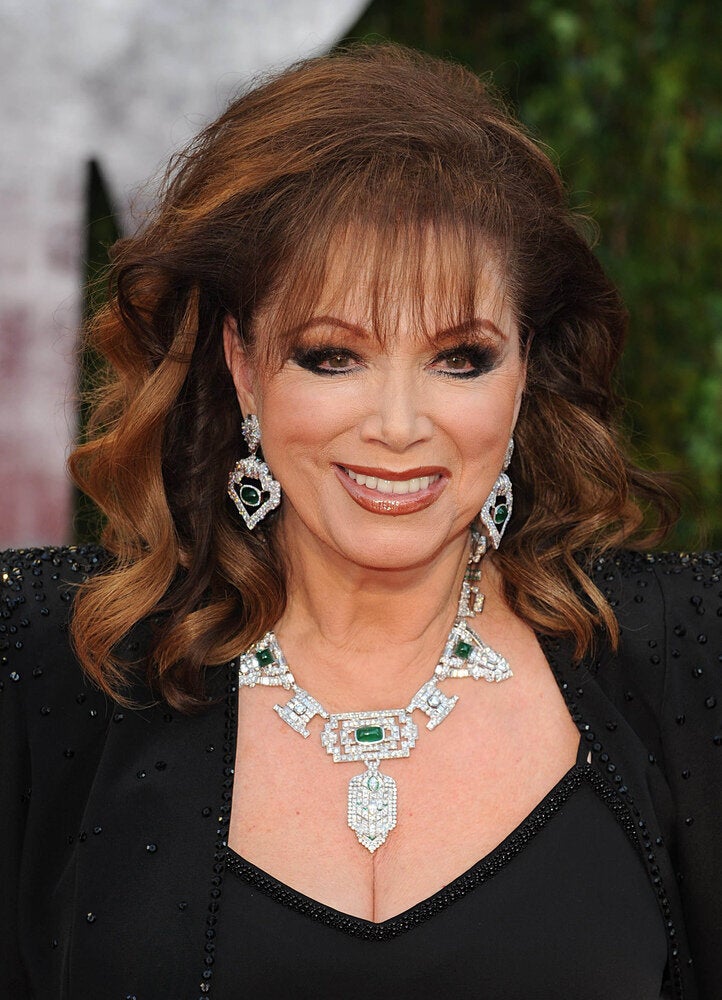 Celebs We Lost In 2015