While many have today been involved in the annual train fare price rise moan, Londoners were treated to a nice surprise on Saturday morning.
Ticket barriers around the capital were left open as a technical glitch caused problems with Oyster card readers.
No one seemed particularly keen on the idea of such a solution however, with many rejoicing over the glitch...
Oyster cards can be used on bus, Tube, tram, Docklands Light Railway, London Overground, TfL Rail and most National Rail services in London.
Some have suggested that the glitch could be linked to today's price rises and systems failing to update properly.
The latest price rises have been slammed by many - despite these being the smallest annual rises since 2010.
It was announced that prices are to rise by an average of 1.1% for those travelling on Britain's railways.
But campaigners warned that some passengers would be "amazed there are any fare rises at all" because of the quality of the service, the Press Association reported.
The average rise for regulated fares - which is about half of all tickets and includes annual passes - was limited to no more than 1% as it is linked to July's rate of Retail Price Index (RPI) inflation.
Punctuality figures published by Network Rail show more than one in 10 trains (10.7%) arrived at their final destination at least five minutes late in the past 12 months.
Anthony Smith, chief executive of independent watchdog Transport Focus, said: "In some parts of the country, given rail performance has been so dire, passengers will be amazed there are any fare rises at all."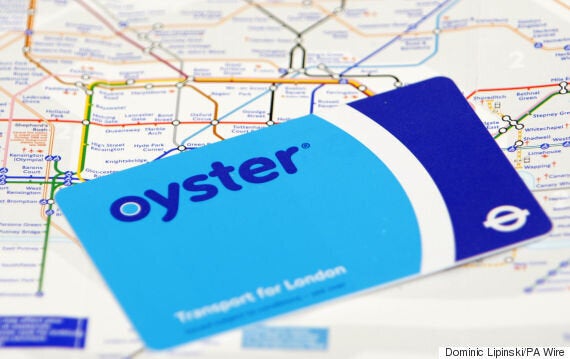 Oyster card readers failed around London on Saturday morning
He added: "Passengers are paying their part in the railways - rail revenue is heading towards £9 billion a year. The rail industry must now keep its side of the promise: deliver on the basics."
Bruce Williamson of campaign group Railfuture claimed fares were "increasingly divorced from reality".
He criticised the Government's policy of using RPI to calculate regulated fare rises, rather than the Consumer Price Index (CPI).
"High street prices have remained stagnant for more than a year, with the official CPI inflation figure hovering around zero, yet the government thinks it's fair to make rail travel even more expensive," he said.
"RPI is completely discredited and is rarely used by Government, except when it comes to jacking up rail fares. It's time it was ditched."
Many travellers used Twitter to voice their annoyance over the new fare rises...
Paul Plummer, chief executive of the RDG which represents train operators and Network Rail, said: "We know that nobody likes to pay more to travel by train, especially to get to work, and at 1.1% this is the smallest average increase in fares for six years.
"On average 97p in every pound from fares is spent on trains, staff and other running costs."
Action for Rail - a campaign by rail unions and the TUC - claimed that the 25% rise in fares over the last five years is a consequence of privatisation of the network.
The organisation claimed that £1.5 billion could be saved over the next five years if the routes with franchises up for renewal are returned to the public sector.
Mick Cash, general secretary of the Rail, Maritime and Transport (RMT) union, said: "Passengers are left paying through the nose to travel on unreliable and overcrowded services.
"Meanwhile, vast profits are being bled from our railways with huge amounts siphoned off by European state rail companies to subsidise their own domestic rail operations.
"It's about time we had a British state rail operation run in our interests."
Rail Minister Claire Perry said: "We are helping hard-working people with the cost of transport. We've put a stop to inflation-busting increases in regulated fares until 2020.
"This will save the average season ticket holder £425 in this Parliament, and means earnings are outstripping rail fare increases for first time in a decade.
"Our plan for passengers is improving journeys for everyone - it's transforming the tickets people buy, how much they pay for them, the trains they sit on, how quickly they arrive and the stations they arrive in."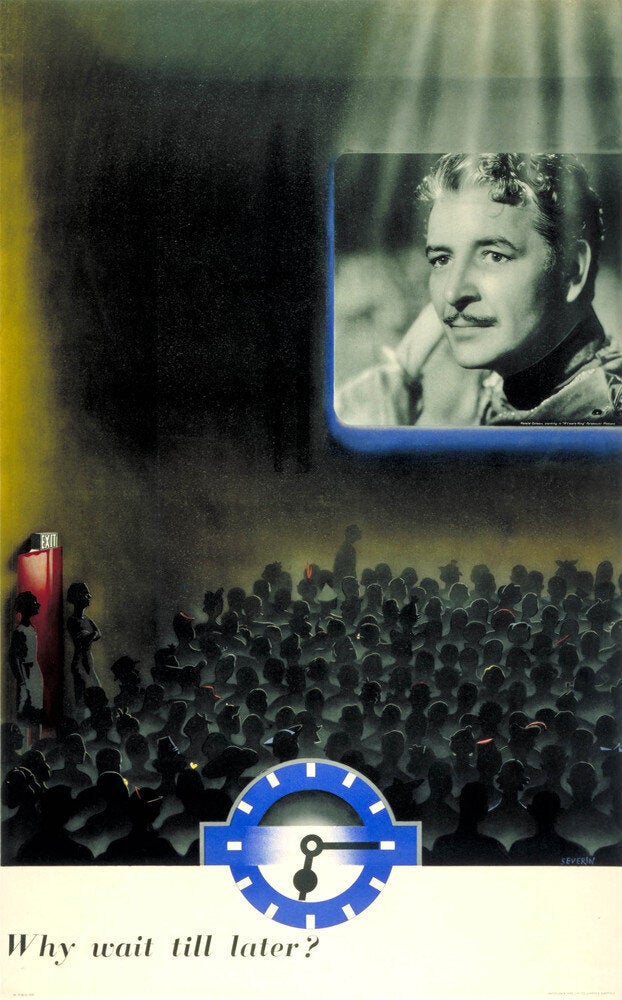 Vintage London Underground Posters