London Underground has released its updated January 2016 tube map showing new zones for several key stations in the east of the capital.
Stratford, West Ham, Abbey Road, Star Lane, and Canning Town have all become dual zone two and three stations, potentially saving commuters hundreds of pounds a year.
Over 100,000 travellers are expected to benefit from the changes which have been made to reflect London's "shifting economic map".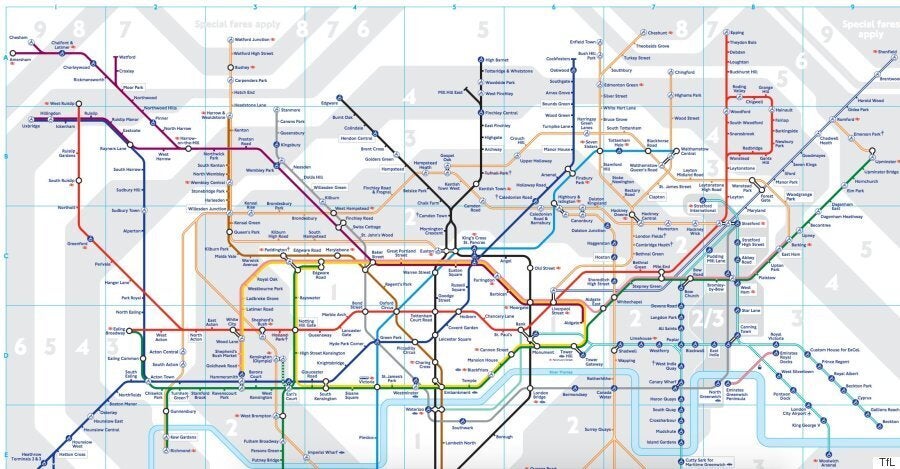 The newly updated tube map reflects the latest travel zone changes. Click here to download a PDF version of the full new Tube map.
Those departing one of the re-zoned stations towards the centre of London will have their journey classed as beginning in zone two, while those travelling in the opposite direction will have their journeys recorded as beginning in zone three.
The dual zone scheme saves people money by reducing the numbers of zones travelled through, thereby reducing their overall fares.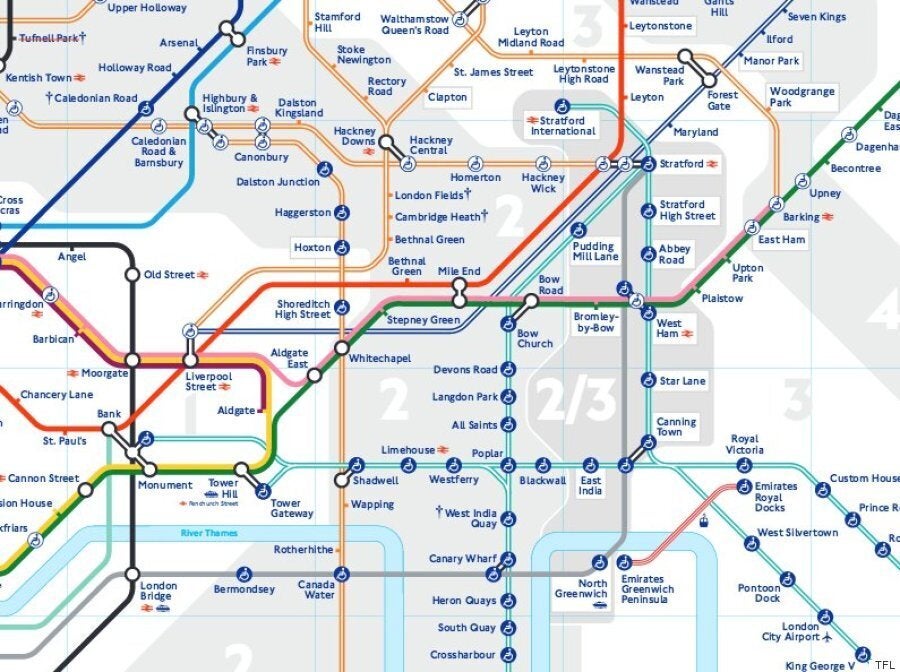 East London stations are among those rezoned
However, the rezoning will result in a "fares revenue loss" of around £8 million per year, including £1m for the rezoning of the adjacent stations.
A spokesman for Transport for London told The Huffington Post UK these "have been allowed for separately in TfL's budgets and plans".
Meanwhile, Londoners hoping to get onto the property ladder are likely to keep a keen eye on the effect of rezoning on prices east of the City, it is renters who may be forced to pay more.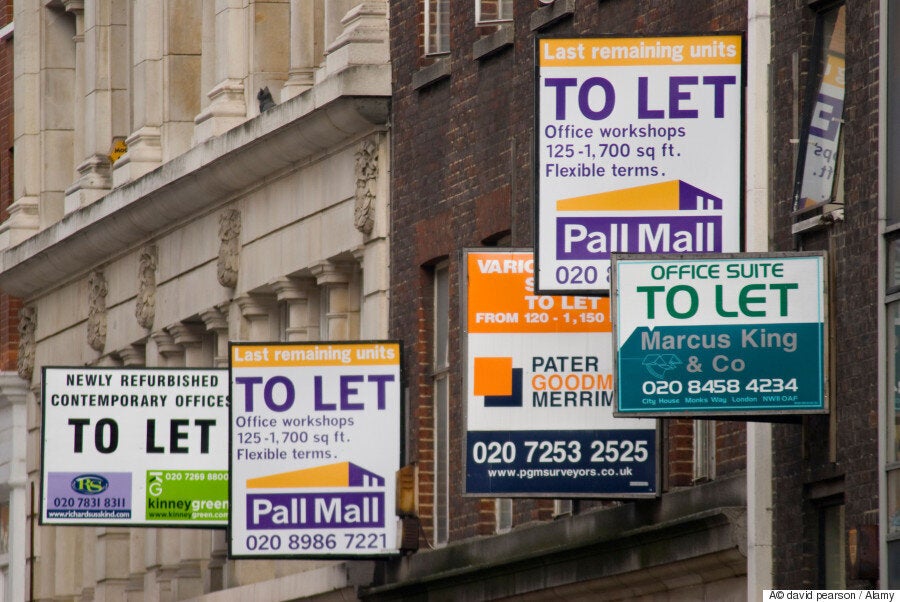 Rents are likely to rise as demand increases close to newly rezoned stations
While rezoning is likely to benefit the values of property in the long-term, a more immediate effect will be felt by those looking to rent.
Countrywide research director Johnny Morris told HuffPost UK: "Rezoning helps with the marketing of property developments, but it is the rental market which is likely to be affected more quickly.
"Here we can expect there to be increased demand, which ordinarily prompts higher rental values."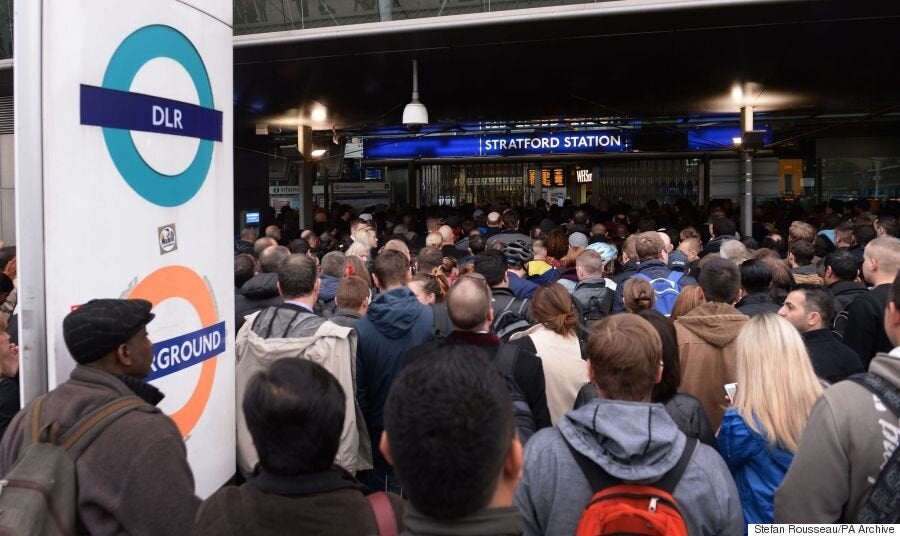 Crowds attempt to enter Stratford Station during a Tube strike
The Mayor of Newham, Sir Robin Wales, said the move was recognition by TfL that "the capital is moving eastwards".
Sir Wales added: "Rezoning will provide an economic boost to the whole of London as well as attracting additional investment and visitors to the east.
"Residents and workers in east London deserve fairness and rezoning will help redress the balance that has seen this part of the capital miss out."
Fares rose on January 2 by an average of 1%, according to TfL. Fares in Zone 1 to 3 are capped at £7.60, while those between Zones 1 and 2 are capped at £6.50, for travel during peak hours.
The changes affect all London Underground, Overground and Docklands Light Railway journeys in the newly re-zoned areas.