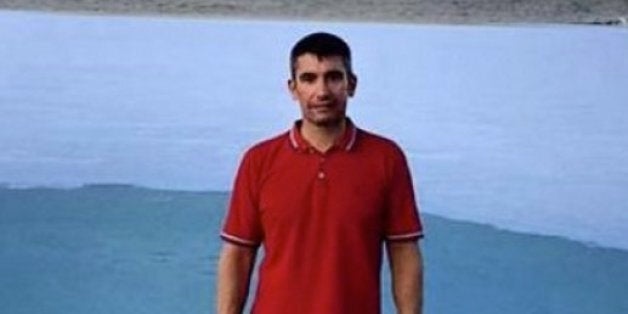 A Scottish gold miner who compared Kyrgyzstan's national dish to a horse's genitalia is to be spared jail and deported from the country instead, it has emerged.
He later deleted the post and apologised for its caption, saying he was "very, very sorry", but the move was not enough to stem widespread offence.
A spokesman for the country's interior ministry said Mcfeat, who works for Canadian Centerra Gold, was swiftly arrested under Kyrgyz racial hatred laws, which carry a potential punishment of five years in prison.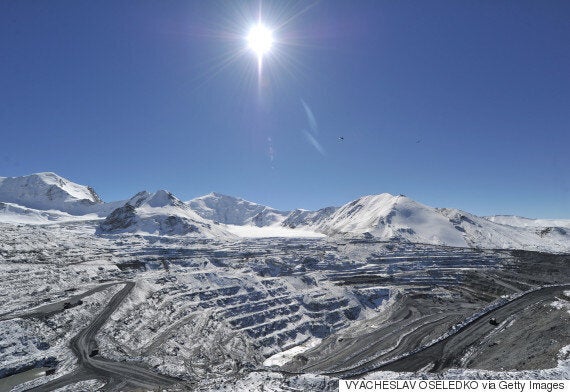 The man escaped incarceration, but it emerged on Monday afternoon that he was being deported back to Britain - albeit because of 'wrong documentation' and not for his joke, the BBC reported.
Upon investigation, police found that McFeat had not incited ethnic violence through his comment that had been posted on Facebook.
In a climbdown, posted on the social media site on Saturday, McFeat wrote: "I would like to take the opportunity to sincerely apologise for the comment I made on here about the Kygyz people and horses penis.

McFeat's Facebook post on Saturday
"I truly never meant to offend anyone and I'm truly sorry, as it was never my intension. I would also like to say the people in the picture had absolutely nothing to do with it. Again I'm very, very sorry."
A Foreign Office spokesperson had previously confirmed the department was in contact with authorities in Kyrgyzstan following a British national's detainment in the country.