Piers Morgan just proved how hard it can be to get back into the swing of things at work after two weeks off, raising eyebrows when he swore during Monday morning's 'Good Morning Britain'.
The controversial TV personality had been on air for less than two hours when he shocked some 'GMB' viewers, after saying the word "bollocking" during a live broadcast.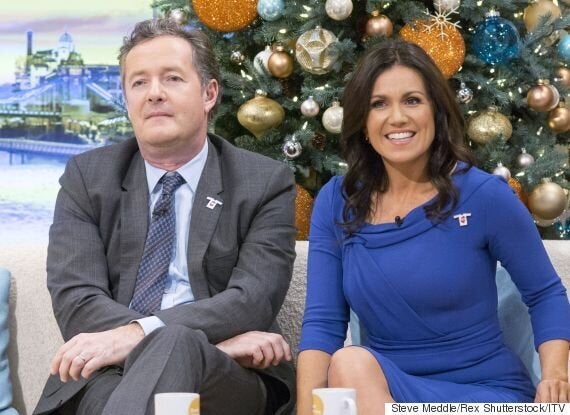 Piers got 2016 off to a strong start
He had been discussing Prince Charles' "spider-like" handwriting with a guest, claiming that Princes William and Harry would often receive messages from their father, not realising they he was telling them off.
Except he didn't say "telling them off".
Fortunately, his co-presenter Susanna Reid was at hand to apologise for the gaffe, though he was insistent he didn't realise that the word "bollocking" was a live TV no-no, particularly at 7.30 in the morning.
Piers' fans were quick to make light of the naughty moment on Twitter, suggesting he could be about to spend his first day back on air in hot water with the show's bosses.
However, following the slip-up, Piers was still adamant that he hadn't done anything wrong.
He later retweeted a message from one of his followers, insisting that while some might consider the word inappropriate, "bollocking" doesn't actually constitute swearing.
Of course, this is far from the first time there's been a swearing blunder on breakfast TV.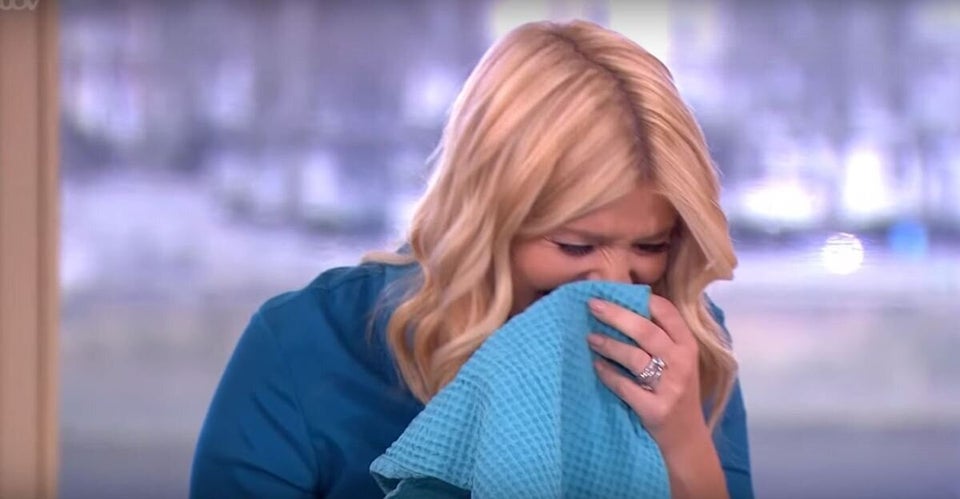 Accidental Daytime TV Swearing