We're just days away from the launch of the new series of 'The Voice', but it seems will.i.am is less than pleased with the way things are going.
New reports have suggested that the former Black Eyed Peas rapper has kicked off behind the scenes, as he's not happy with some of the acts who've been put through so far.
While 'The Voice' has always taken pride in the fact it puts more serious acts in the spotlight, rather than rival shows 'X Factor' and 'Britain's Got Talent', Will has reportedly taken umbrage with a number of this series' contestants, who he has branded "jokes".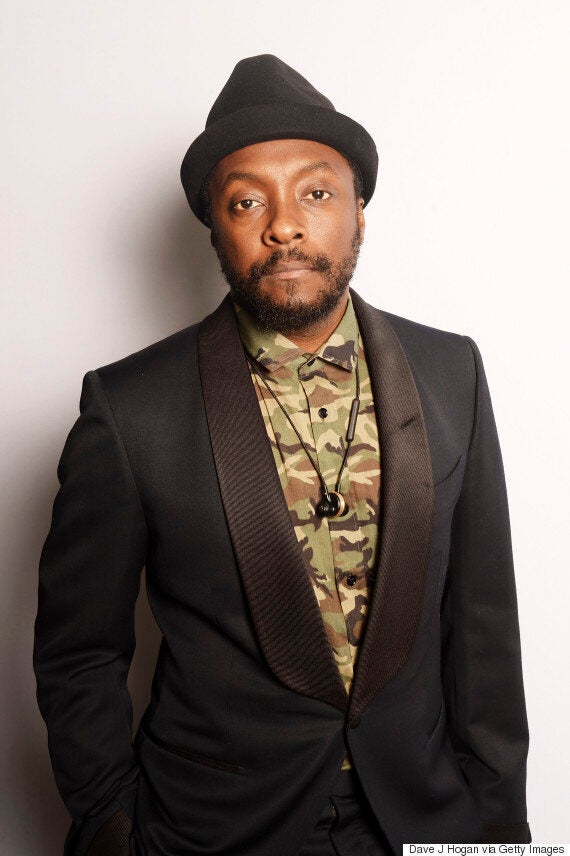 "He kept saying to people in his entourage, 'I don't want this show to be a joke but these acts are only here for a joke'. He takes the show very seriously, which is just one of the reasons he is such a good coach and mentor for the contestants."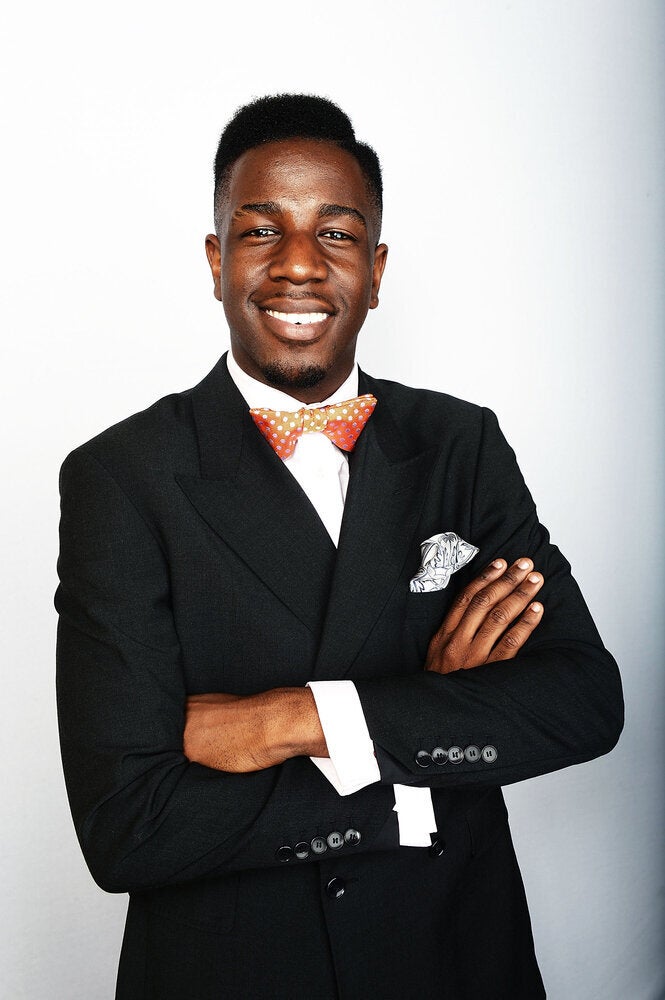 'The Voice' UK: Where Are They Now?
Popular in the Community