Sir Tom complained bitterly when his services were dispensed with unceremoniously in the summer, and Will says now:
"There's a lot of changes that happen, the way it was done I didn't like.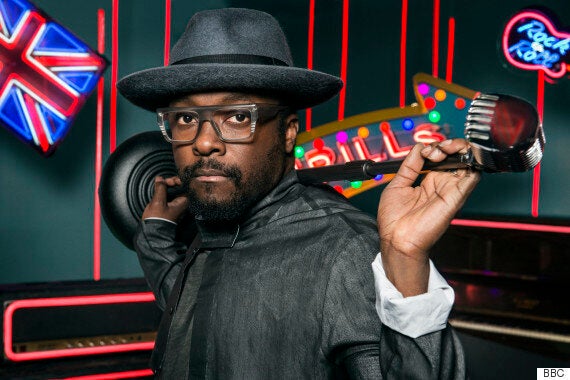 Will.i.am admits discomfort over his former co-coach Sir Tom's departure from the show
"This is a family, even being on BBC, it's a family. How things were handled we know wasn't the best, but I can't tell you how I feel about it."
Will is sitting with new coaches Paloma Faith and Boy George, as well as returner Ricky Wilson, and vibrant-haired Paloma adds: "Tom Jones has got other fish to fry and has been and is still frying, so he's going to be fine. I don't think Tom needs 'The Voice' to have a career, he's an incredible human being, he knows that, everyone knows that."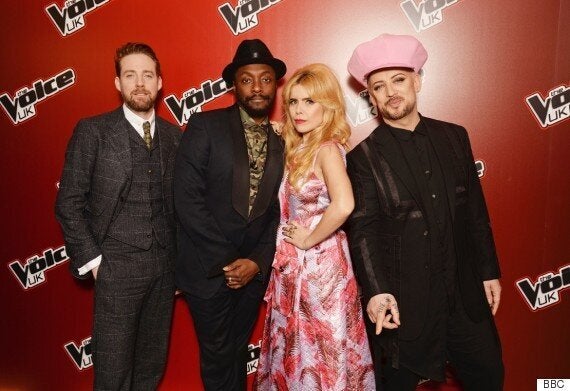 Paloma Faith and Boy George will be joining Will and Ricky Wilson for the new series starting this Saturday
Will is clearly a fan of the new coaches, but he admits it's been a challenge for him, used to grabbing much of the limelight, to work out how to work best with Paloma and George.
"A lot of the time, I just have to figure out where I fit in between the 100,000 volts of personality between George and Paloma, gotta figure out where to slide in, because we've never had this much electricity on the show throughout the other seasons," he explains.
"That's a lot of electricity. You don't want to crowd. It could be a bombardment of patterns, like polka dots, and paisley, there could be too much stuff happening. It's the first time I have to pull back and figure out where I go.
"I have a lot of electricity, too, but I have to time it more."
'The Voice' returns this Saturday for what will be its final series under the BBC roof, before moving to ITV next year.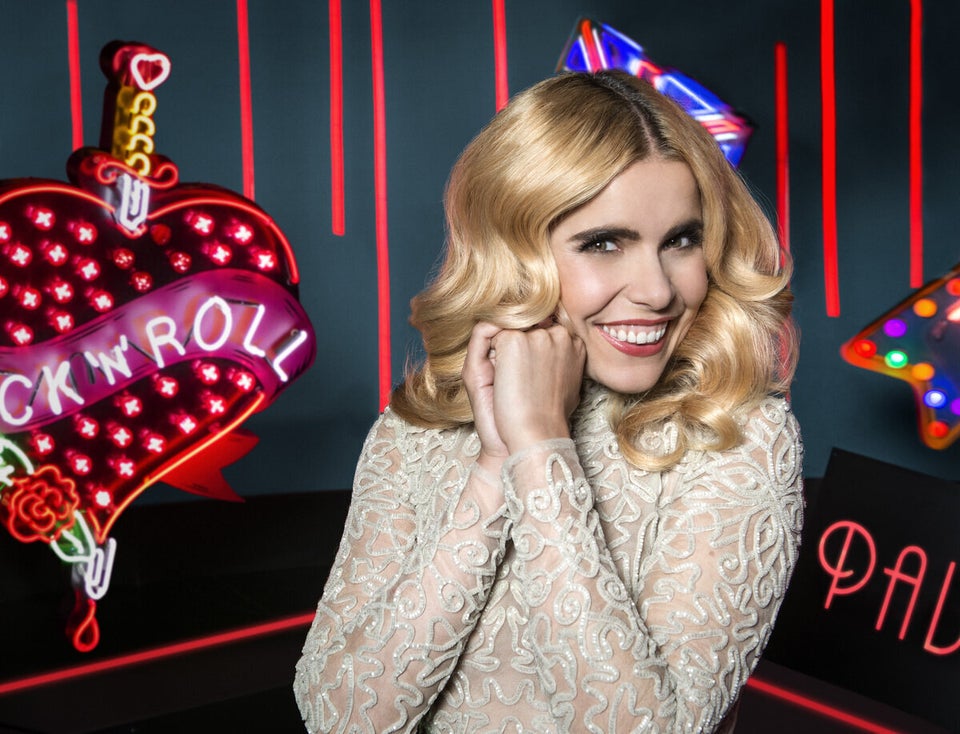 'The Voice UK' Coaches