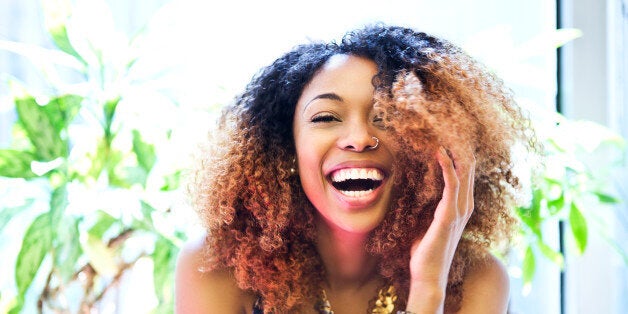 As January begins, many start to punish themselves for having an enjoyable, booze-soaked, chocolate-filled December - but not us.
Here at HuffPost UK Lifestyle, we believe in making a fresh start in the new year by making positive changes.
We've committed to trying one new thing each day in January, whether that's trying a colouring book for the first time or walking to work, as part of our #TodayWeTried series on Instagram.
Instead of setting ourselves up to fail with a seven-day juices cleanse or promises of a Dry January (yeah, right!), we're making small changes that we can easily maintain as the year goes on.
If you'd like to take part, use the hashtag #todaywetried on Instagram and we'll regram our favourites.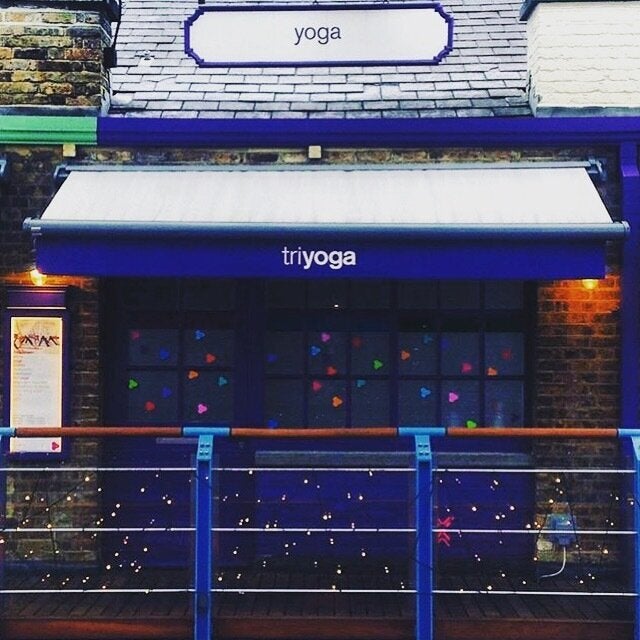 'Today We Tried' - 2016 Series