From biopics to body-swap movies, there's a rich tradition of different actors playing the same part in movies. Does it help tell a story, or does it distract when viewers are too busy trying to spot the join?
'Love and Mercy' tells the story of pop genius Brian Wilson's troubled but ultimately triumphant life, with Paul Dano and John Cusack sharing duties to portray the Beach Boy at different times of his life. Paul Dano (who also appears in BBC epic 'War and Peace) has collected a Golden Globe nomination for bringing Brian to life during his most inspired early adulthood, while John Cusack is equally effective in depicting the isolated legend at a far more troubled time.
Here are ten films where different performers have played the same part pretty successfully... who do you think is most effective at sharing the screen?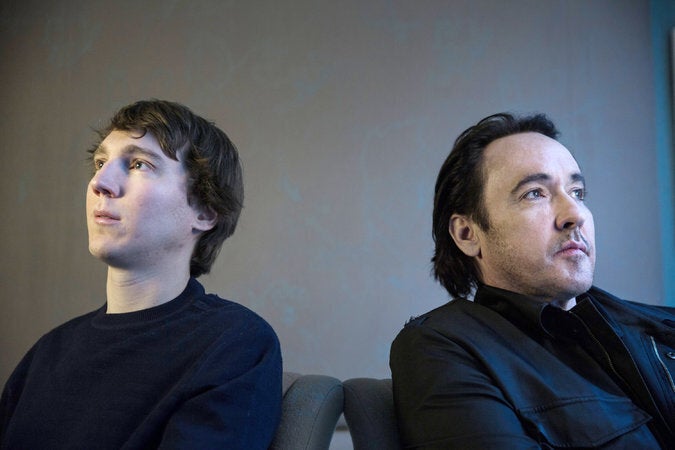 Actors Sharing The Same Role On Screen
Love and Mercy is out now on Blu-ray and DVD