If you've ever pondered over what would happen if a lesbian came into contact with a penis for the first time, then you're about to be enlightened.
And between the facial expressions and the comments made, it makes for pretty hilarious viewing.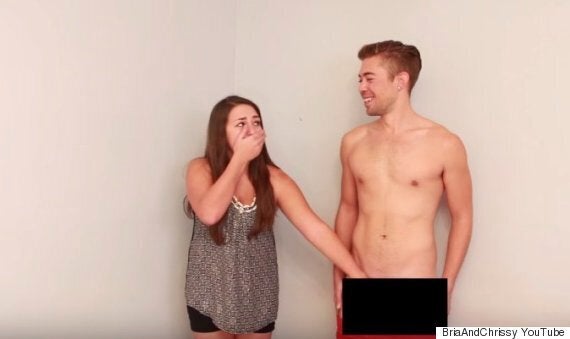 One of the women says that model Aleks Malczewski's penis is "softer" than she thought it would be, before adding that it feels "like play-doh that's been warmed up".
Meanwhile another adds that, even though Malczewski's penis is not erect, it is "harder than expected".
But it's one woman's comparison between the penis and her experience of stuffing a turkey that is truly hilarious.
"It feels like when I was a butcher and I would stuff the turkey necks with a corn on the cob for Christmas," she says.
All the while, Malczewski stands there patiently while his penis is poked and prodded.
At the end, all of the women agree that they'll remain lesbians for the foreseeable future.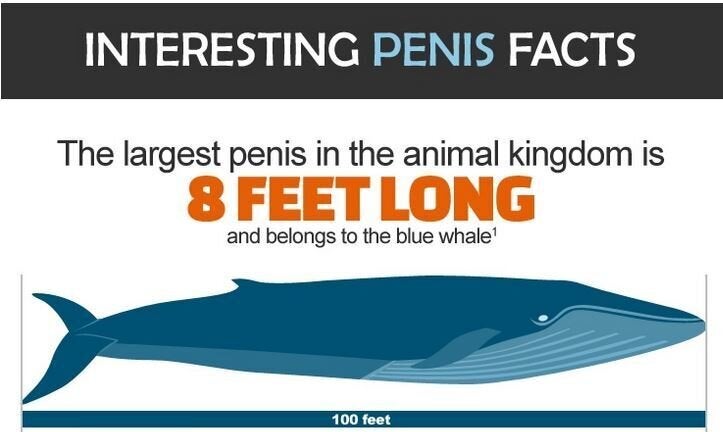 Weird Penis Facts - Size, Health And Lies