An 11-year-old who has a rare condition which causes him to grow benign tumours has become the first child in the UK to undergo a mastectomy.
Lewis Deakin, from Wythenshawe, Manchester, suffers from a condition called arteriovenus malformation.
Lewis recently had a mastectomy to remove his right pectoral muscle at Birmingham Children's Hospital.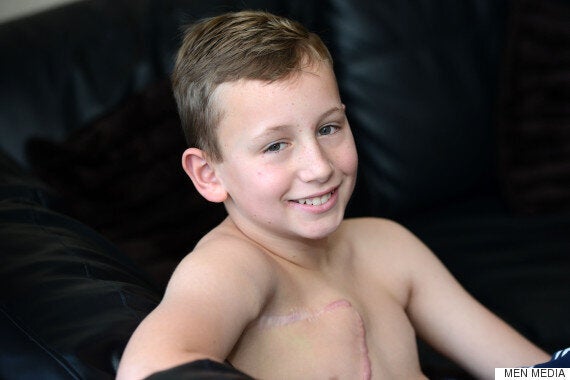 "It was a really big lump on his chest and it even stretched out his clothes. One teacher thought he had a beanbag up his top."
Tumours first began to grow in Lewis' chest three years ago and he has since had surgery 15 times.
His parents have completed the 160-mile round trip to the Birmingham hospital dozens of times since his diagnosis.
Unfortunately the hospital trips are not over for the youngster, who is due to have another growth in his chest tested later this month.
When he is older, doctors will be able to reconstruct his chest following the mastectomy, too.
For now, Lewis and his parents would like to raise awareness about arteriovenous malformation.
Victoria said: "I don't think people really know about this condition. The only charity I have come across is AVM Survivors. There's no awareness or advice for people living with it except on Facebook."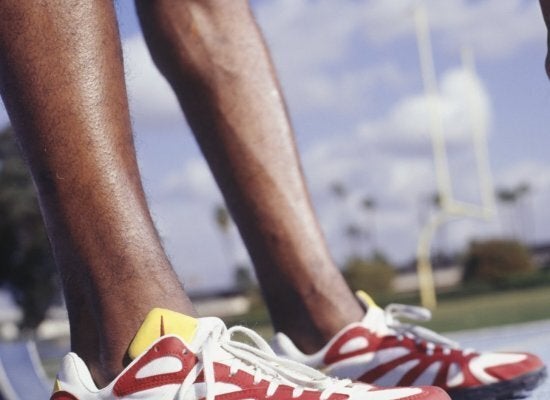 21 Rare Diseases