Netflix original 'Making a Murderer' has become a phenomenon in a matter of weeks and is shining an intensely bright spotlight on the state of the US legal system.
The 10-part documentary detailing Steven Avery's release from jail after being wrongly convicted of a violent sexual assault, only to then be dubiously convicted of a murder, has also gripped audiences around the world.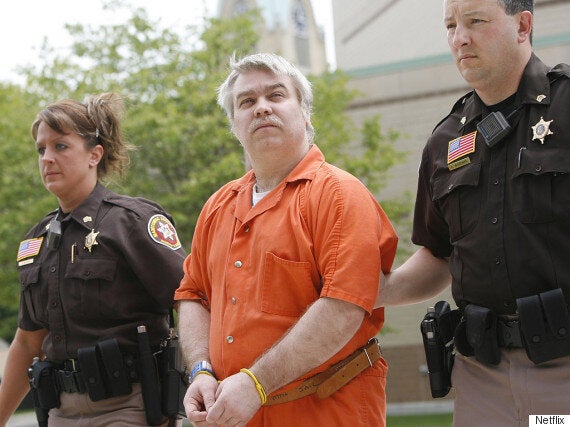 All of this combined has highlighted a number of points that were not in the original documentary...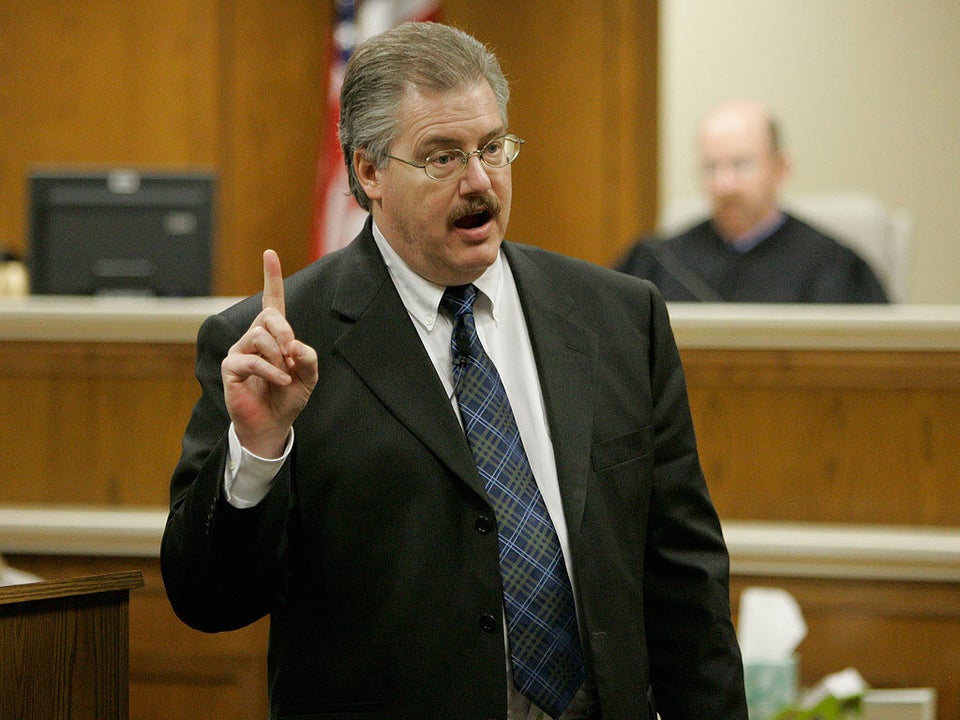 9 Things Not In 'Making A Murderer' That You Need To Know About