Former 'Hollyoaks' star Stephanie Davis has denied reports that she was fired from the Channel 4 soap, after claims she turned up on set drunk.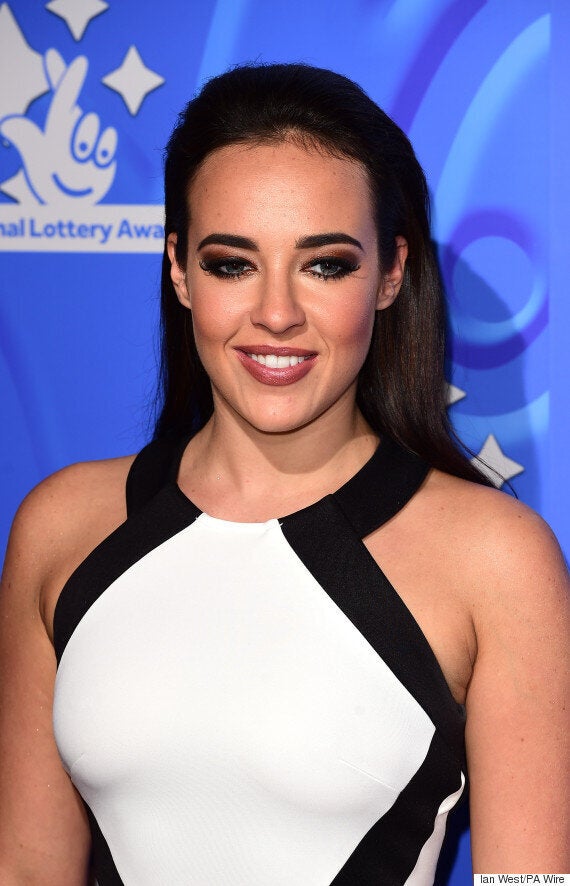 However, Stephanie, who is set to enter the 'Celebrity Big Brother' house tonight (5 January), has said that it was actually her decision to leave.
Speaking to OK! magazine, she confessed: "I became trapped in this bubble where I would work all day and then go home and watch the show and learn more lines. I couldn't do normal things and I felt like I'd lost who I was.
"People told me not to go, but the night before I left, I said to my best friend Kieron [Richardson]: 'I can't do this anymore,' and I just walked out. I couldn't bear the thought of staying any longer. I thought I was going to go off the rails.
"I had to leave for my own good and get to know who Stephanie was again," she added.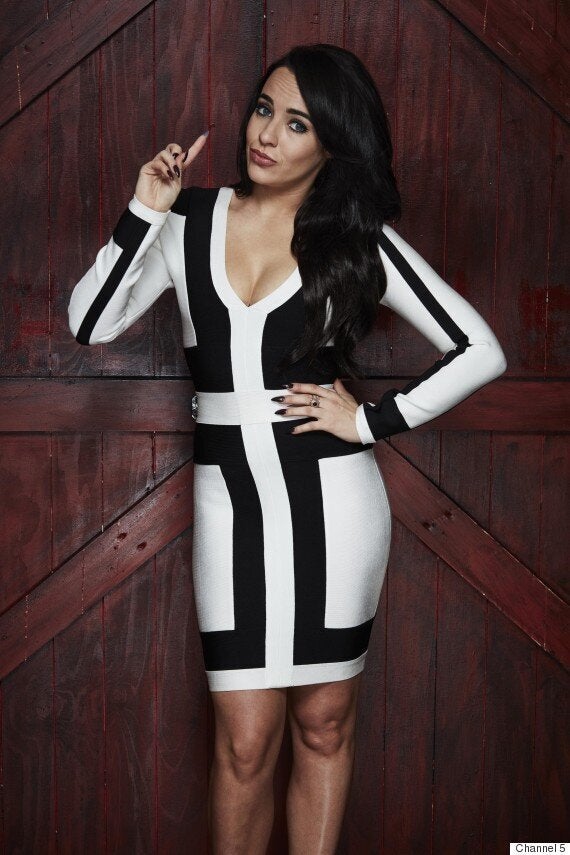 Stephanie is entering the 'Celebrity Big Brother'
Stephanie also spoke about the reports that she was fired after turning up for work still drunk, insisting that they had been "exaggerated and blown out of proportion."
"There was once or twice where I went in after a night out, but I was never drunk," she claimed.
"I went through a really tough time for a few years ago where I did rely on alcohol a bit, but that was when I was unhappy in a relationship. When everything happened with 'Hollyoaks' it felt like another big blow, because the press didn't know I'd been having such a tough time previously.
She added: "They came from people wanting to sell stories about me. My friends and family know the truth."
Stephanie joined the soap in 2010 along with the rest of the O'Connor family, when she was just 16.
Last March, she signed a new contract to stay with the soap for another year, just three months before she left.
Read the full interview with Stephanie Davis in this week's OK! magazine, out now.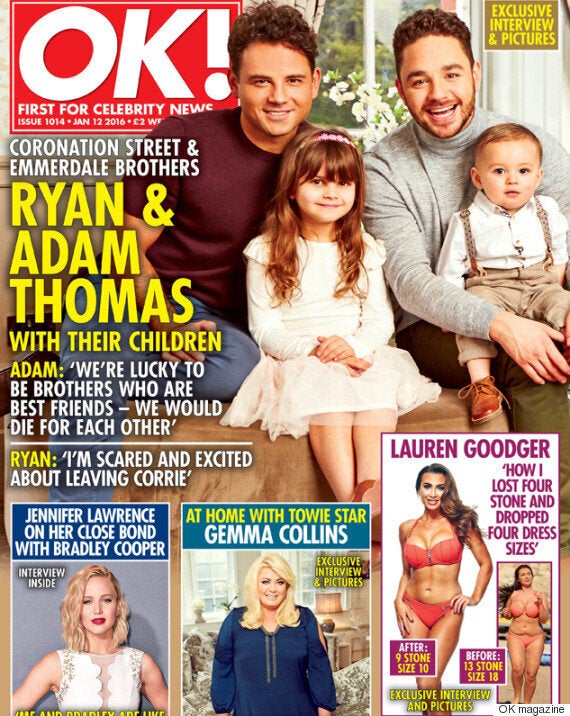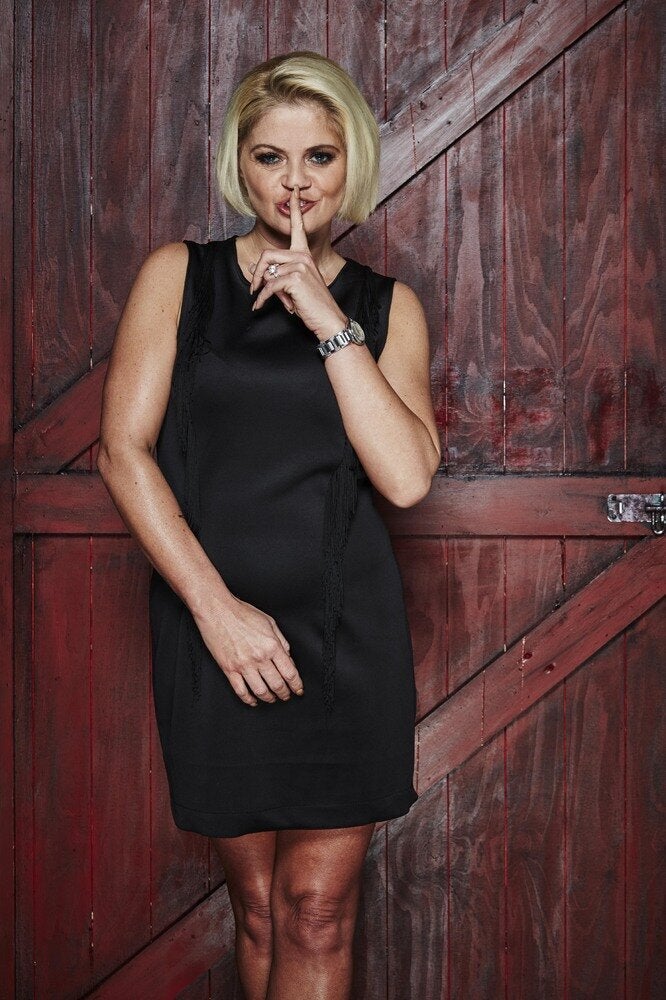 Celebrity Big Brother 2016 Housemates