Stop everything. Someone's baked a real gold doughnut.
And of course, it's happened in America.
For $100 (£68), diners at Brooklyn's swanky Manila Social Club can grab a bite of the gold-ube pastry, which glistens enticingly in the light.
According to the venue's Instagram, the doughnut is laced with Cristal champagne icing, filled with an ube mousse, champagne jelly, and covered with 24 carrot edible gold.
Just check out some of their other creations.
Later in January the club will host a Donuts and DJ event to entertain fans of the round sweet treats.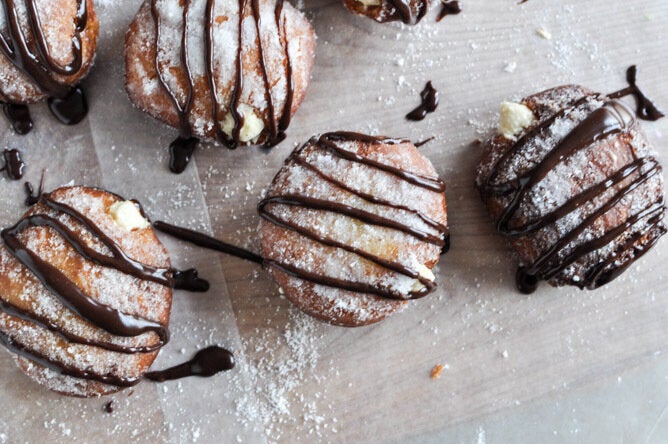 Everyone's Doing It: Homemade Donuts