Top beauty blogger Huda Beauty caused a stir on Instagram when she posted her latest contouring tutorial - using sellotape.
Yep, that's right - sticking sellotape to your face can help you create perfectly angular lines, as seen in her mini video below.
"Easiest way to contour your face!" she captioned the post.
"I know that it hasn't been that long since I posted this video but I just wanted to say thank you so much for making it #2 most liked on my #topnineinstagram2015 I will be making a lot more similar videos! Let me know what you want to see more of in 2016."
Definitely more sticking household objects to your face please, Huda.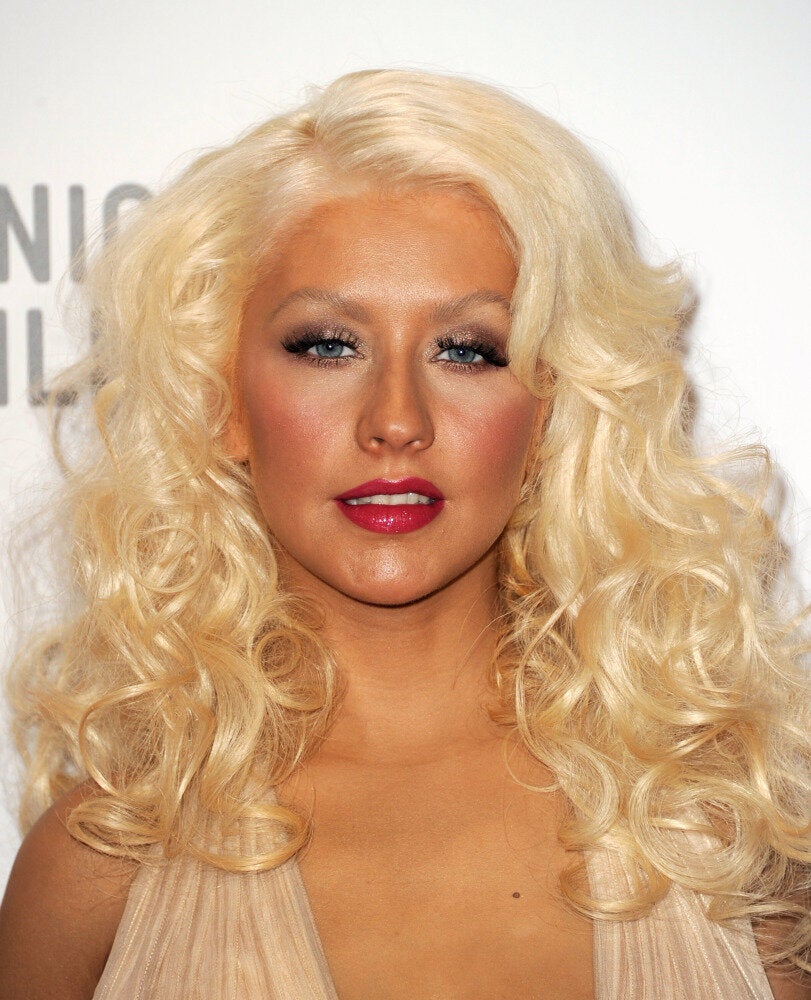 When Contouring Goes Right (And Wrong)