A picture released from the country's news agency KCNA claimed to show the North Korean leader Kim Jong-Un "signing" an order for hydrogen bomb test.
North Korea said on Wednesday morning it had conducted a "successful hydrogen bomb test." The announcement, made on North Korean state TV, comes two days before the leader's birthday.
But a South Korean spy agency has said that it believes North Korea may have tested a less powerful A-bomb, not an H-bomb.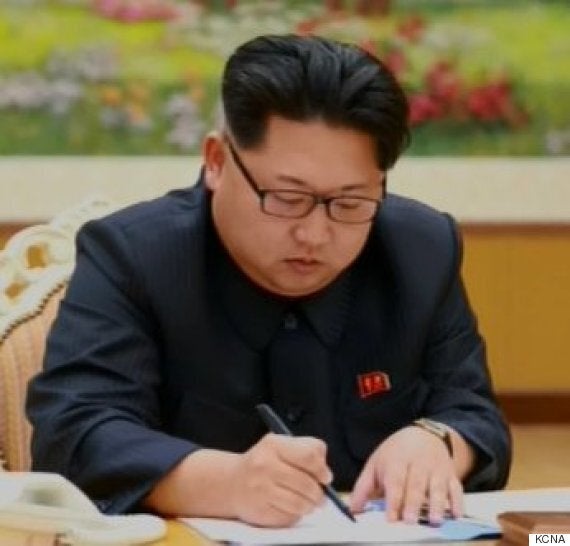 A picture released by state media shows dictator Kim Jong-un signing the order for the 'hydrogen bomb' test
Earlier, South Korean officials said they had recorded an "artificial earthquake," the epicenter close to a site previously used by the North Koreans for nuclear testing. The blast registered a 5.1 magnitude.
The government in Seoul reacted by calling an emergency meeting, according to local news agencies.
An official from South Korea's weather agency said the tremor originated 30 miles north of Kilju, the home of the country's nuclear test site. All three of Pyongyang's previous atomic detonations were tested in that region.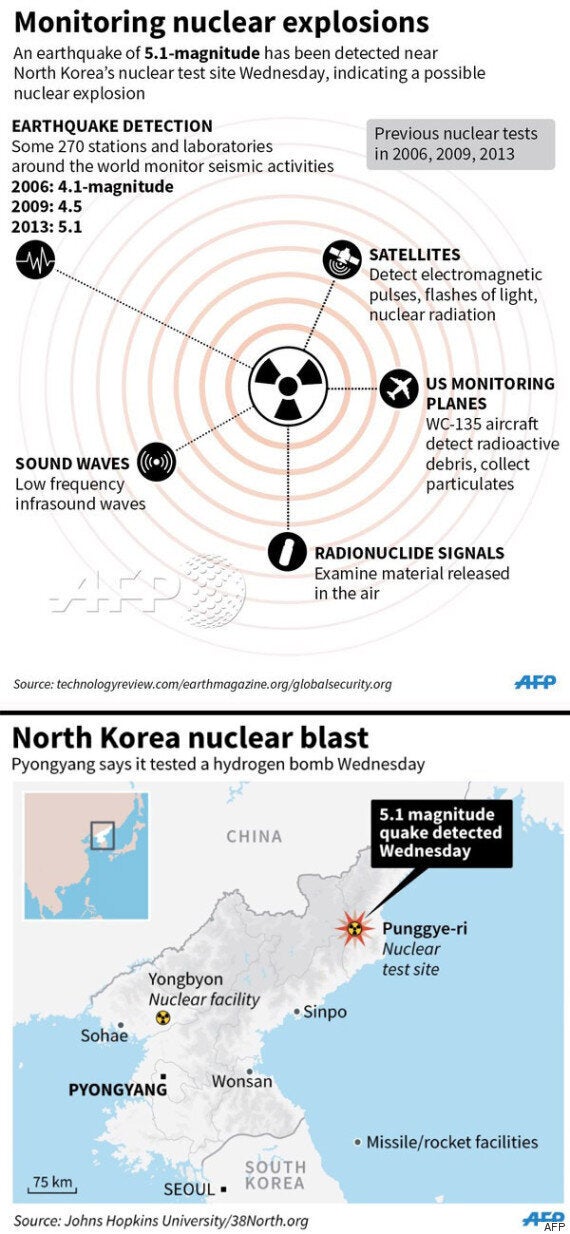 The hermetic state's last nuclear test was in 2013, with the regime's stated aim of creating a warhead small enough to place on a missile capable of reaching the North American continent. North Korea is currently under US and UN sanctions for its nuclear weapons programme.
The country boasts a few crude nuclear weapons, however if confirmed this fourth test could mark another step forward for the regime's fledgling nuclear programme.
Speaking to The Washington Post, former US diplomat and North Korea specialist Joel Wit said: "If this was the fourth North Korean nuclear test, its exact purpose — whether to develop smaller nuclear warheads for missiles or higher-yield bombs — remains unclear."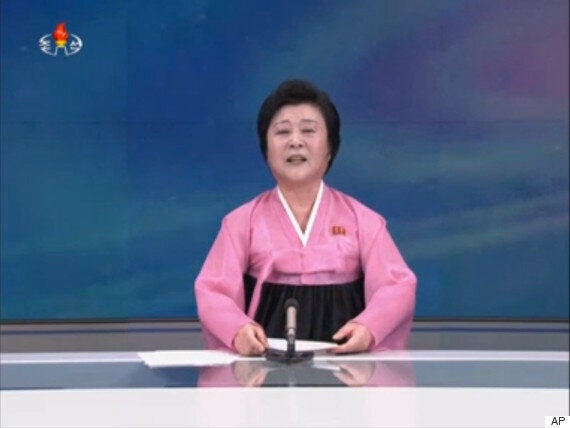 A North Korean woman speaks about the 'hydrogen bomb test' during a broadcast aired on Wednesday, Jan. 6, 2016.
"What is clear is that North Korea is moving forward with its nuclear weapons program and that the United States, China and the international community need to come up with more effective ways to deal with this growing threat," he added.
A Japan government spokesman said there was a "possibility" there had been a nuclear test. The country's Chief Cabinet Secretary said its Government Meteorological Agency had observed the earthquake, and had been "collecting information to see that there is the possibility of a nuclear test based on the past cases."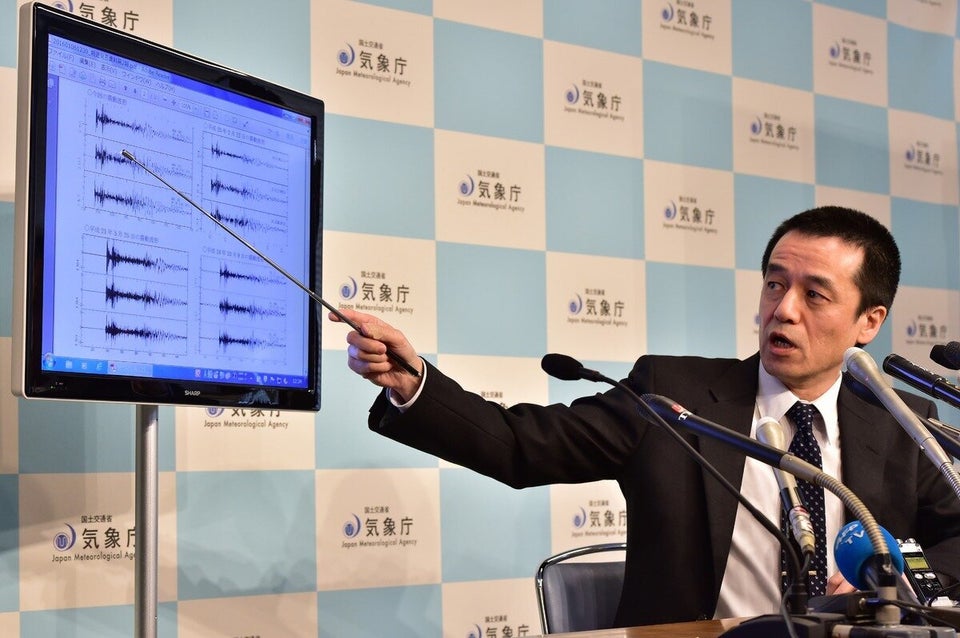 North Korea 'Hydrogen Bomb' Test