Parents of 61 children appeared before magistrates courts for allegedly failing to ensure their children regularly attended school.
The parents were called to appear before magistrates in Ipswich and Lowestof on Tuesday 5 January, following a clampdown on truancy by Suffolk County Council.
A council spokesperson told the East Anglian Daily Times: "Ensuring children attend school during term-time is imperative in raising educational attainment and one of the priorities of our Raising the Bar scheme."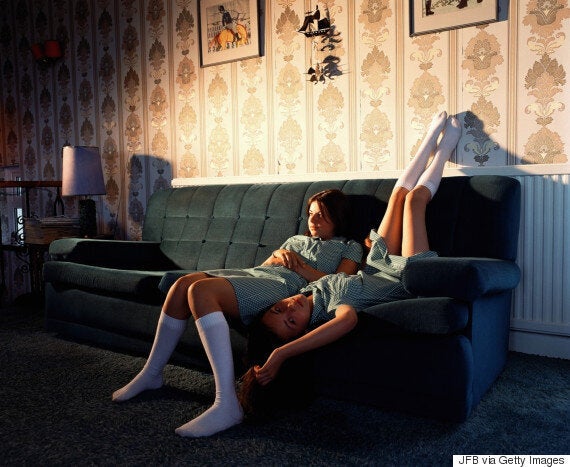 Suffolk County Council's Raising the Bar scheme aims to improve levels of educational attainment for pupils in the county by working with parents and schools.
The spokesperson continued: "School headteachers are taking a rigorous approach and making use of Fixed Penalty Notices where other interventions have not worked to get children into schools.
"We are working in partnership with schools to support them in both increasing school attendance and in raising the attainment for all children in Suffolk."
The Prime Minister unveiled a new policy that will see parents having their benefits docked if they refuse to pay fines.
Cameron said: "We are determined to tackle the harm truancy does to a child's chances in life. There is nothing responsible about allowing your child to go without an education.
"So for parents who let their child play truant and refuse to pay truancy penalties, we will deduct it from their child benefit."
Parents who take children out of school without permission can be issued with a £60 fine per child, rising to £120 if it is not paid within 21 days. If the fine is not paid after 28 days it will be claimed through reductions in child benefit.
Those who fail to pay can face prosecution.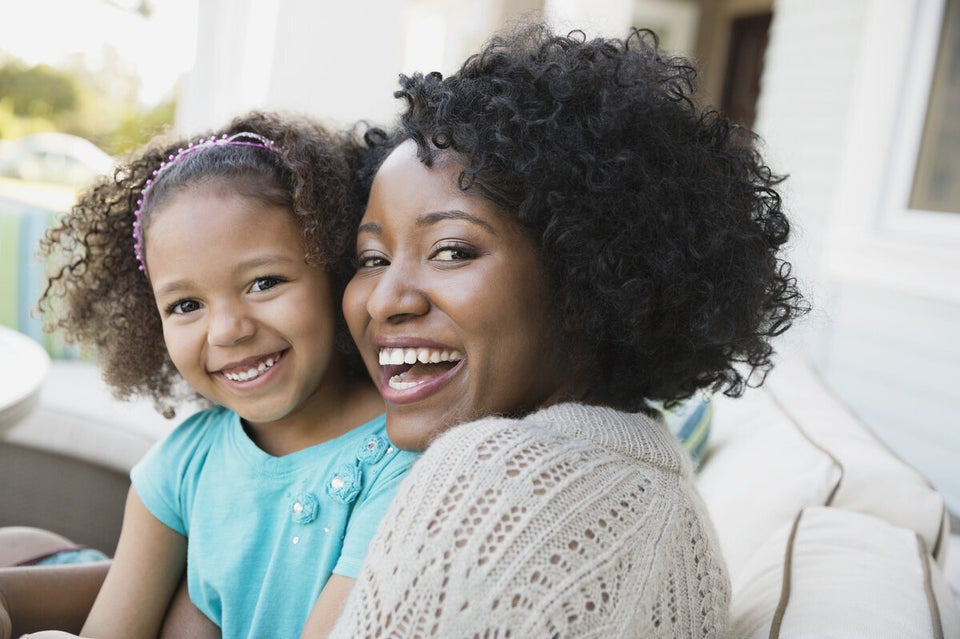 5 Ways To Calm First Day School Jitters