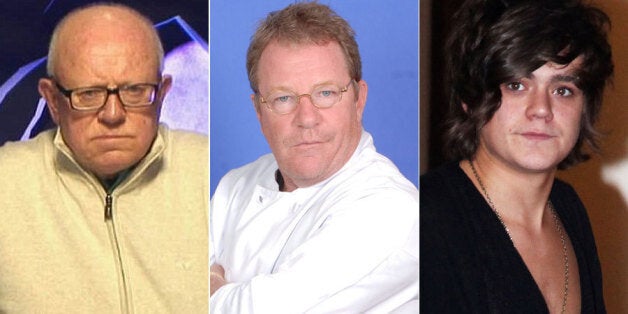 Celebrities have high hopes for the many ways their career might develop after a reality TV show stint, but the path to (more) fame isn't an easy one to tread.
For everyone star who manages to move from the Z to the A-list B-list, there's another who, for one reason or another, doesn't quite get things right.
Jim Davidson? Tila Tequila? Ken Morley? We're looking at you. All of you.
Check out some of the most memorable, unplanned reality TV exits below...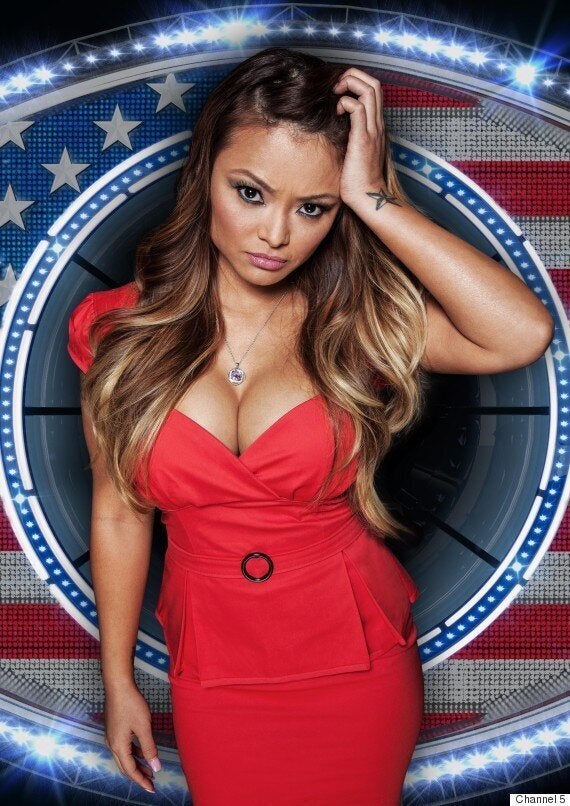 Reality TV Stars Who Were Shown The Door