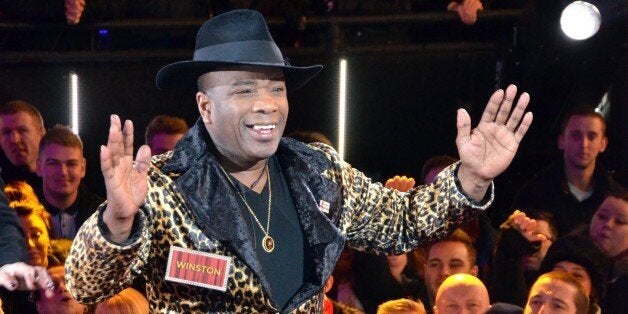 However, 'CBB' viewers hoping that the incident would be a one-off will probably be disappointed to know that the for boxer-turned-wannabe politician has previous when it comes to controversial remarks.
Since launching his political career in the early 2000s, Winston's ran for various political posts with no success.
Nevertheless, he's soldiered on, joining every major political party, and launching his own too, squeezing in time to hit headlines with questionable quotes and comments along the way.
Check out his most controversial moments (so far) below…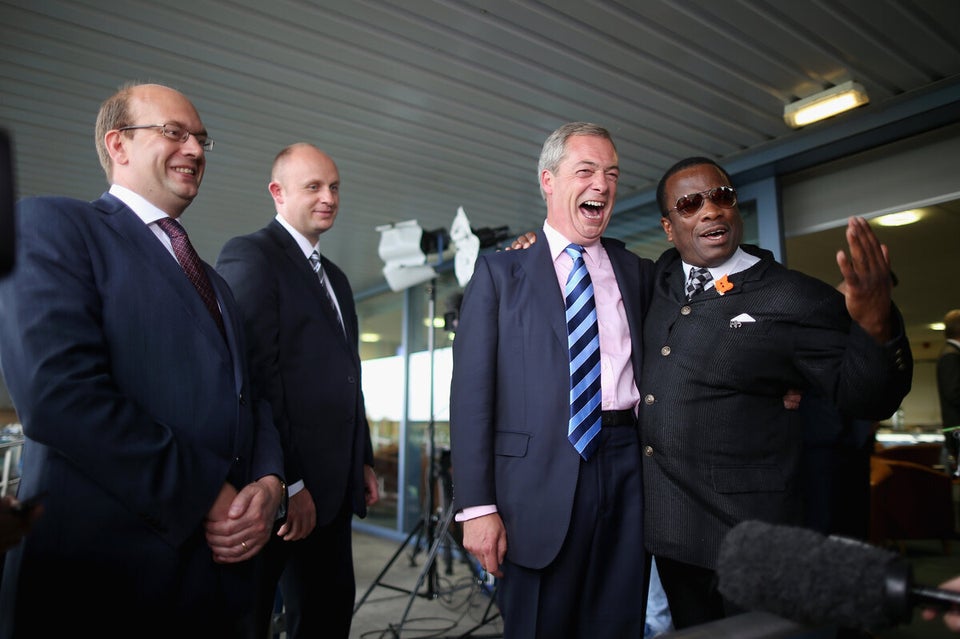 Winston McKenzie's Controversial Moments