Former Eastenders actress Sian Blake and her two young sons died as a result of head and neck injuries, police said on Thursday.
Blake, 43, and her two children Zachary, eight, and Amon, four, have been formally identified and post-mortem examinations have been carried out.
Scotland Yard is investigating the triple murder following the discovery of the three bodies, which were hidden in the garden of the family home on Tuesday.
Arthur Simpson-Kent, Blake's former partner, is still being sought by police and is believed to have fled to Africa.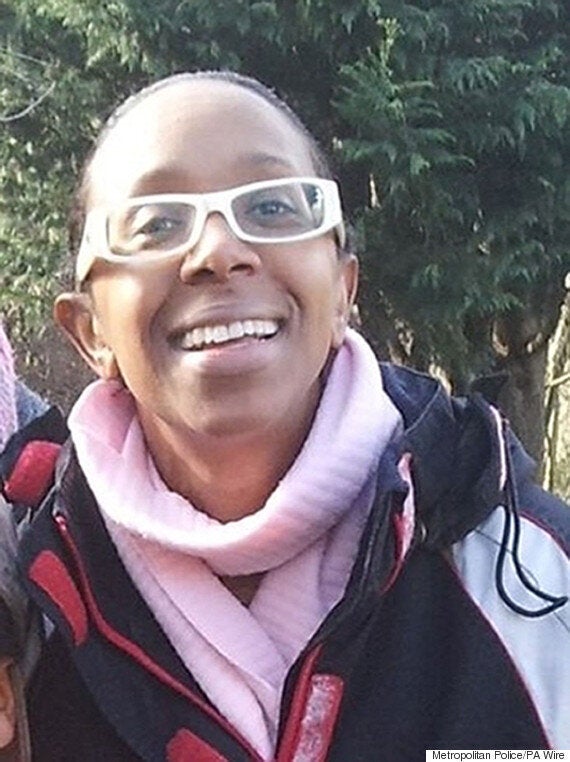 Sian Blake's body was discovered buried in her garden on Tuesday
The picture surfaced as Blake's sister, Ava, said that she believes the 48-year-old is "responsible" for the deaths of his family and pleaded for him to "be brought back to justice".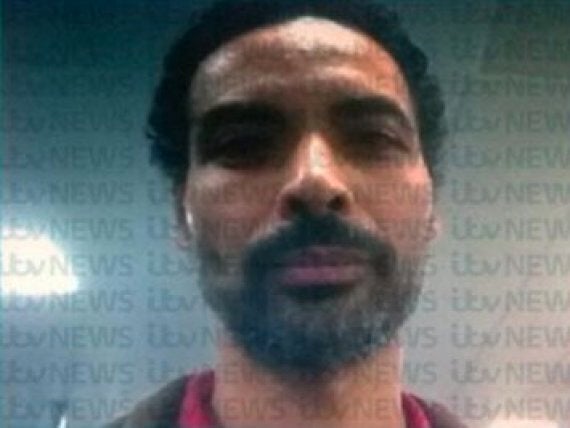 A picture of Arthur Simpson-Kent at Kotoka International Airport on December 19
The family went missing on December 13. Police spoke to Simpson-Kent on December 16.
When they were unable to reach him two days later, he was also classified as a missing person. A day later he was in Ghana.
The Blake case only became a murder investigation on Monday. On Tuesday three bodies were unearthed from the garden of the family's Kent home.
Blake's sister told a press conference on Thursday: "I want him to face justice and explain why. It's my nephews more than anything.
"My brother is angry. My cousins are angry. They are angry about Sian, but the boys have devastated us. We have lost a generation. We can never replace them.
"I want him to be brought back to justice. He'll have to answer to the courts of this country and to God eventually. I don't know what is going through his mind."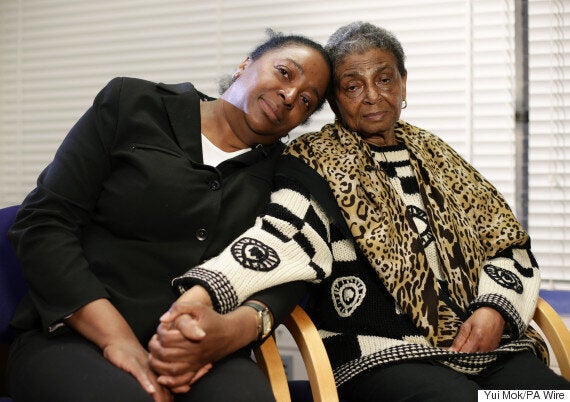 Ava (left) and Pansy Blake, sister and mother of murdered actress Sian Blake
The proof that Simpson-Kent has left the UK follows a police admission that they had identified some "potential issues" with the way they handled the case.
Scotland Yard began investigating how their treatment of the case on Monday and on Wednesday referred it to the Independent Police Complaints Commission.
Popular in the Community