June Sarpong broke down in tears as she discussed her brother's suicide, during her first appearance on 'Loose Women' since his death.
The presenter was highly emotional on Thursday's (7 January) edition of the ITV daytime show, as she opened up about the effect his death has had on her family, while speaking to her fellow panellists Andrea McLean, Linda Robson and Jane Moore.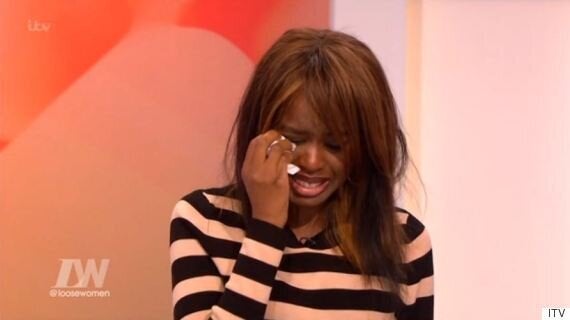 June Sarpong broke down on 'Loose Women'
"It's horrible, I wouldn't wish this on anyone," she said. "I mean it's been such a tough time for my family and I. 2015 was the worst year of our lives, like the worst, nobody could ever have predicted this.
"He'd given no signs, this is the person that you would never associate this with, I mean the last.
"He wasn't on medication, he doesn't even drink. All we know that on the day it happened, something just took over his mind. So the Sammy that we knew was not that boy on the bridge, the person that jumped off the bridge was not the man that we had loved for over 40 years.
"It was a moment of madness, something just went off and he lost complete control over his mind."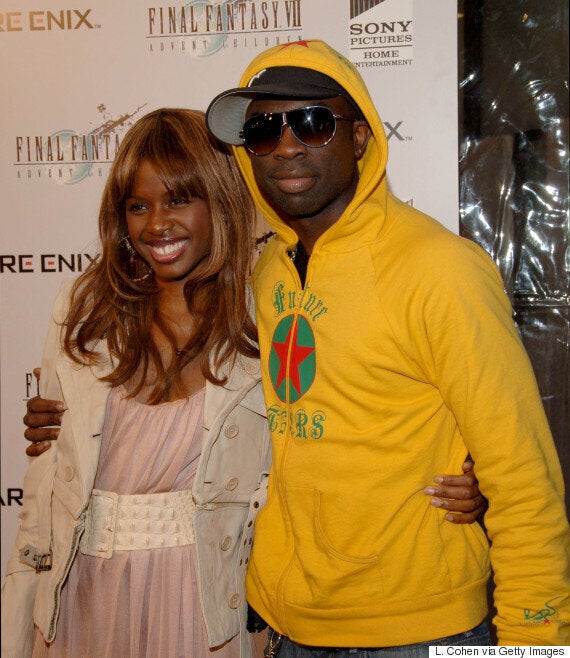 June with her late brother Sam
Speaking about how she wanted him to be remembered, June continued: "In a world full of seven billion people, I feel so blessed to be able to say that my favourite person in the world was my brother. I mean he was so good.
"He was such a kind human being who just loved people and who treated everybody the same and was the life and soul of the party and whenever you had a problem he was the guy you turn to.
"The thing that really sort of brought it home to us, just how loved he was, was at his memorial, over 2000 people turned up to celebrate his life."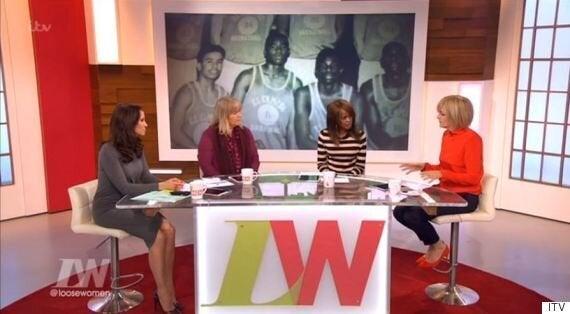 June opened up to her co-stars
June also explained how religion has helped her through the tragedy, stating: "The only thing that gets me through the day, because some days you just can't, is my faith, is a belief in God, my Christian faith.
"Reading Psalm 23, Psalm 91, to know that there's just something, a being that's going to get us through because you just can't do it on your own."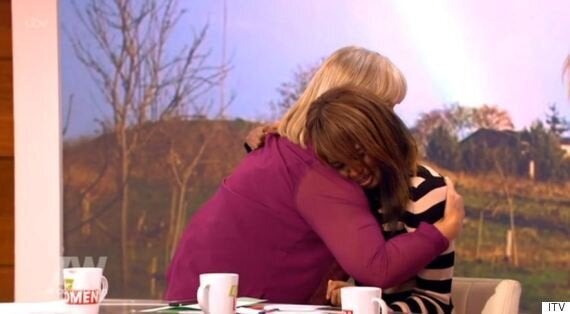 Linda Robson provided a comforting hug to June
The former T4 presenter also gave her take on the terrible rise in male suicide, giving her words of advice to viewers to rid the stigma of depression and suicide.
"When you look at the stats, this is an epidemic, this is the number one killer of men under 35 and there's such a stigma attached to it," she said.
"We live in a society where men aren't allowed to express their feelings, so if you are an alpha male the way that my brother was or the one that everybody relies on, you don't feel confident enough to be weak. And the problem with suicidal thoughts is it's temporary. If you tell somebody there can be an intervention."
She added: "For anybody even considering it, even having those thoughts, I beg you on behalf of the people you love, on behalf of your family, your family, the teacher whose favourite student you were, don't do it, because that pain doesn't go, that pain gets dumped on the people you love. Whereas if you seek help you can get over it and as long as you're alive there's always hope."
Useful websites and helplines: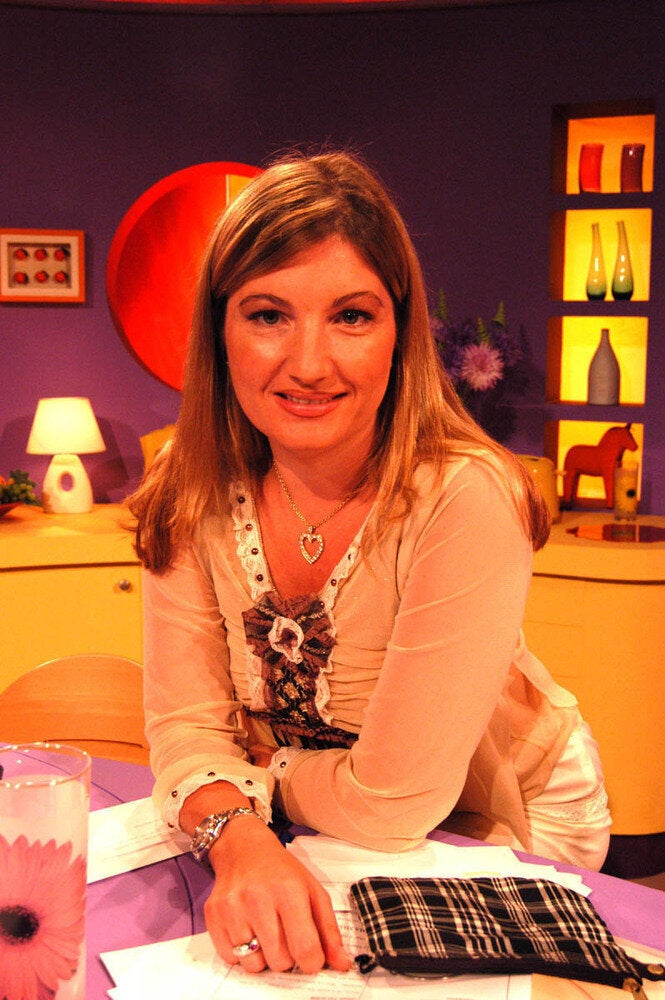 12 Stars You'd Forgotten Were 'Loose Women'
Popular in the Community