Pizza fans, your wardrobe just got a whole lot more tasty.
That's because Pizza Hut have just launched their own range of clothing and lifestyle items. Oh, and it's called 'Hut Swag'.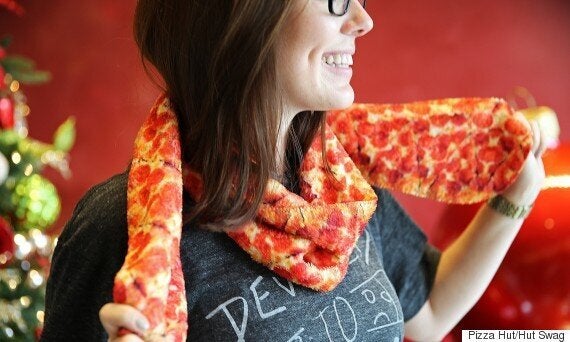 Items range from pizza-themed t-shirts, hats and sunglasses, to bedding that will make pizza-lovers dreams come true.
There's even pizza-printed leggings for the yoga lover and a pizza-themed longboard so you can skate to the Hut in style.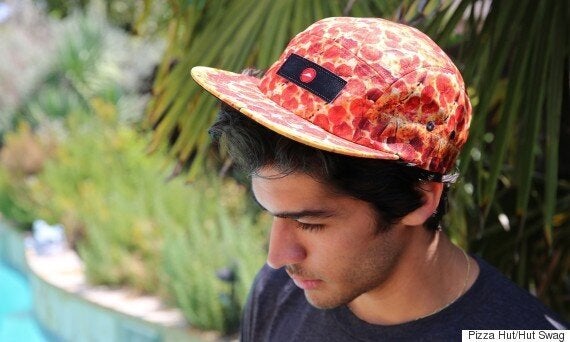 See the full range in full below: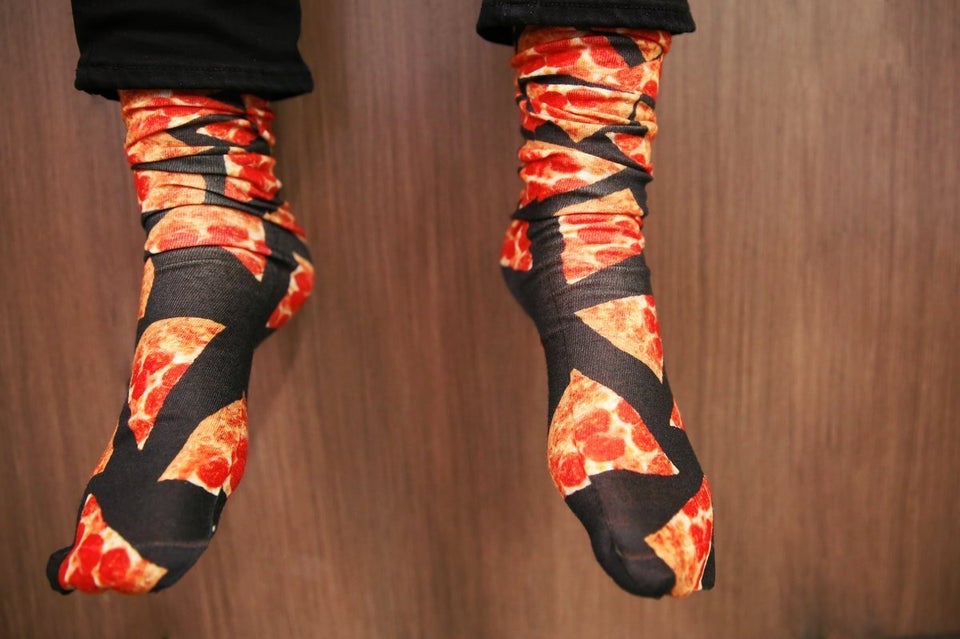 'Hut Swag' By Pizza Hut
Popular in the Community