The pregnant CCB host joked about the arrival of her third child, with Holly Willoughby and Phillip Schofield on This Morning on Wednesday 6 January.
"By the time it [The Voice] finishes I'll be 8 months. I might just make it or I might have a live BBC baby," she said.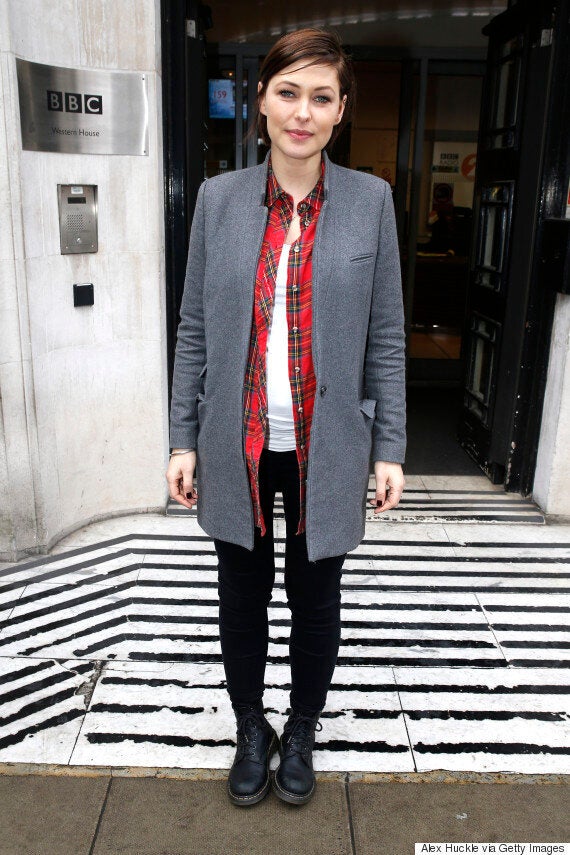 Emma Willis also revealed her first two children weren't 'planned'
Schofield then got more personal information out of Willis than he meant to, when he said, "The others were perfectly planned though," - meaning the births of Willis' older children, Isabelle, six, and Ace, four,fit in with Willis' filming schedule,
But Willis got the wrong end of the stick, revealing: "They weren't planned they just kind of happened."
Willis also said she felt terrible in the early stages of her pregnancy.
"I feel good now. I felt horrific for the auditions. I was pretty bad," she said.
"The only person who knew was my makeup artist, I was trying to have every little nap I could. After about 16 weeks I felt OK."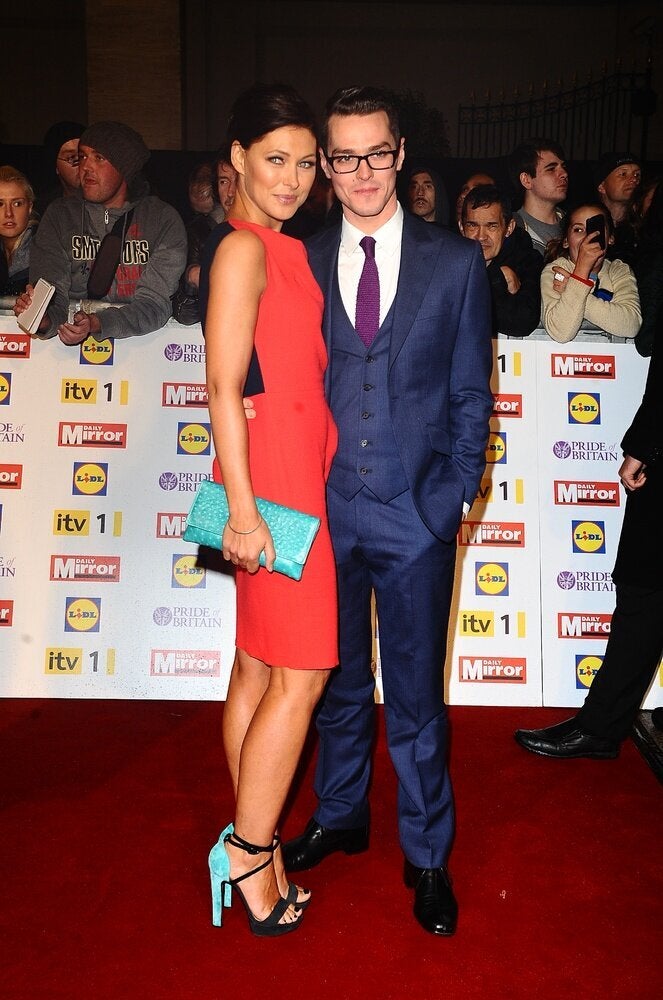 Emma Willis: 9 Facts In 90 Seconds