The former UKIP member shocked his fellow 'CBB' stars after branding adoption by gay couples as "child abuse", something which sat far from comfortably with David Bowie's ex-wife.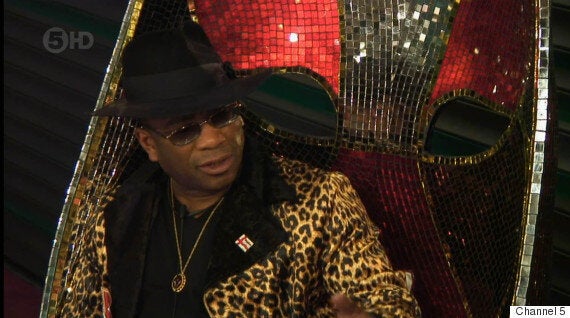 Winston McKenzie has proved controversial yet again
When Winston was asked if he supported homosexual couples adopting, he said: "How can I? I'm a Christian. How can I go against my beliefs? No I'm not homophobic, no I don't hate gays, people live their lives as according to how they want to live."
However, Angie later branded Winston a "stereotypical straight asshole" as she discussed his views with David Gest.
"I didn't do 45 years fighting for gay rights for fucking nothing. I'm not tolerating that crap. If he comes within 10 feet of me it's over," she said.
"My fucking eyes nearly popped out of my head. I knew it was him, it's not like anyone else would have said such a stupid thing. And if he didn't say it, he didn't prove to me that he didn't."
As David agreed with her and told her he "loved everything she stands for", she continued: "Well thank you but at the moment I only stand for being an absolute prat for having trusted him, for having said nice things about him.
"What was he all the time? A little mincing, fucking, stereotypical straight asshole hiding behind that it's a Christian belief. Suck my big one. And when you're done with that do it again, on your fucking knees. Piece of crap."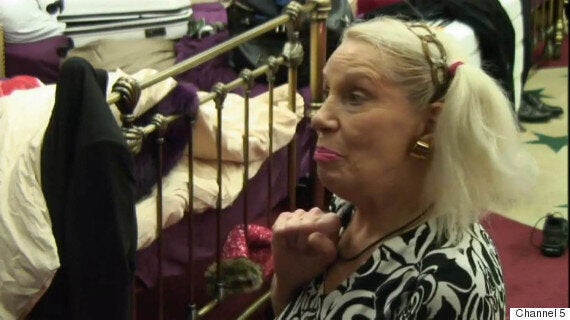 Angie Bowie was disgusted by Winston's remarks
He said: "How would I deal with a homosexual in the house? I guess I'd just be standing with my back against a brick wall."
The controversial remarks prompted 165 Ofcom complaints in less than 24 hours, with viewers disgusted at why he was even allowed to enter the house.
Find out who's first to leave 'Celebrity Big Brother' tonight (8 January) at 9pm on Channel 5.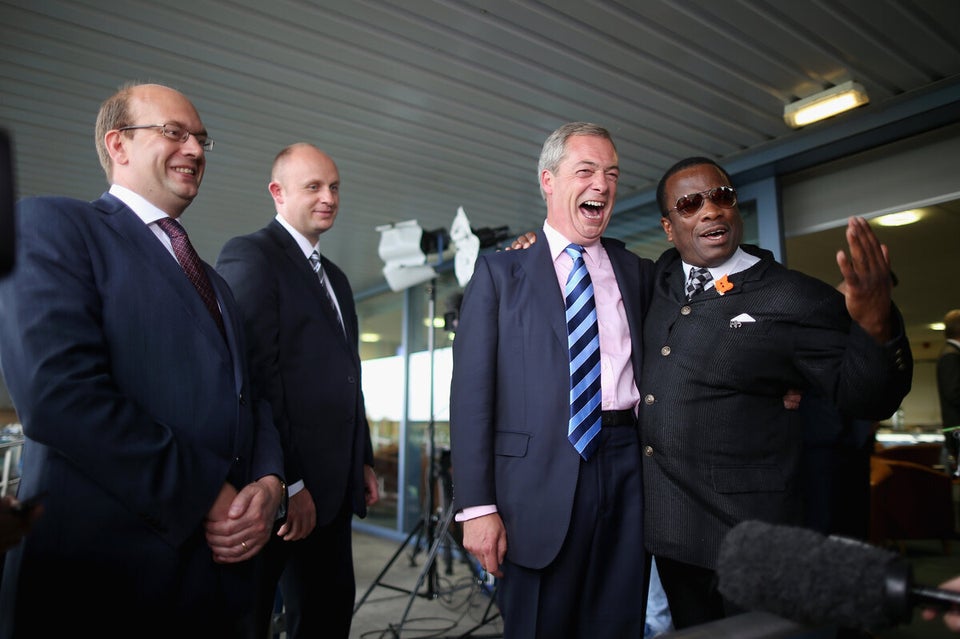 Winston McKenzie's Controversial Moments