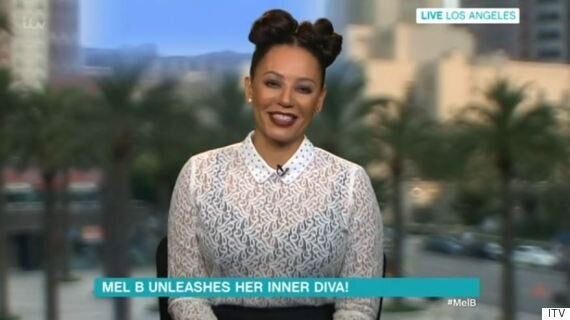 Now that Rita has cast doubt on whether she will return for this year's series, Mel has admitted she would love to have her old seat back.
"If they asked me, who knows. I love the show."
Mel B was on 'The X Factor' in 2014
Mel will be seen back on TV tonight (8 January) hosting the UK version of hit US show 'Lip Sync Battle', and it looks like 2016 could be a very busy year for the star, as she's currently trying to arrange a Spice Girls reunion for their 20th anniversary.
It has been strongly rumoured the iconic girl group will come together for a new tour later this year, but some reports have suggested that Victoria Beckham has refused to take part, throwing the plans in doubt.
However, Mel gave fans hope that they would pull a reunion off, stating: "I would love it, I think it would be a shame not to do anything to celebrate our 20th anniversary.
"Hopefully something will happen. Watch this space I guess..."
We have every possible joint crossed.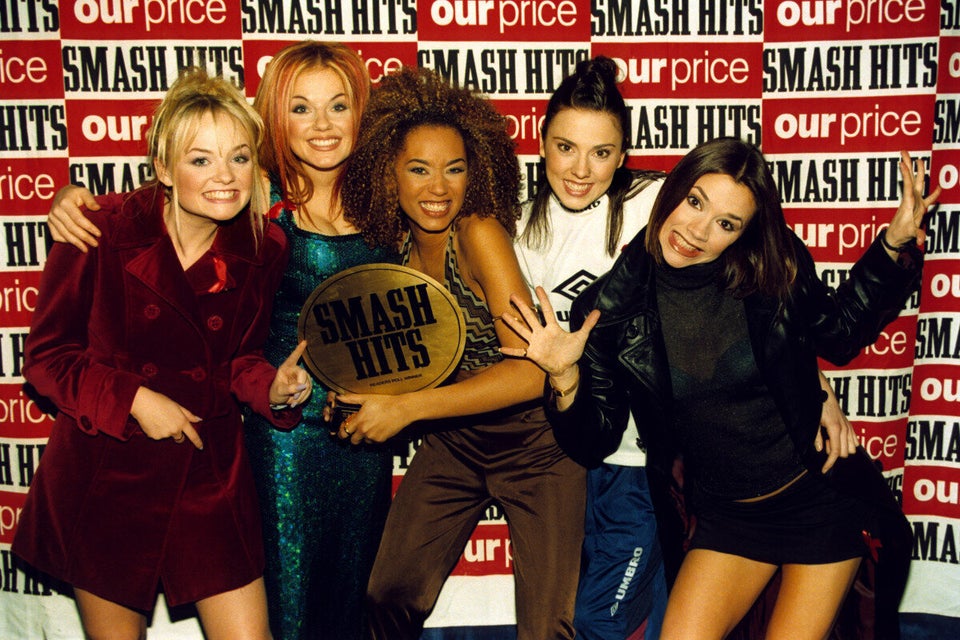 The Spice Girls