Nothing slows down pro surfer Bethany Hamilton for long.
Six months after giving birth to her first child, Hamilton, who lost her left arm in a shark attack in 2003, finally achieved one of her biggest dreams.
Earlier this week she surfed one of the biggest waves in Hawaii - the Pe'ahi, also known as "Jaws" - and absolutely nailed it.
Writing about the experience on Facebook Hamilton said: "As we showed up to Pe'ahi (Jaws) I quickly realised: 'Wow this is my chance to have my dreams come true, this is it!'
"The wave is absolutely mesmerising, definitely a wonder of the world. And I had the opportunity to ride it."
Hamilton has also been sharing photos of her post-birth training on Instagram where she looks as flawless on the board as ever.
It looks like baby Tobias will be following in his mum's footsteps, too.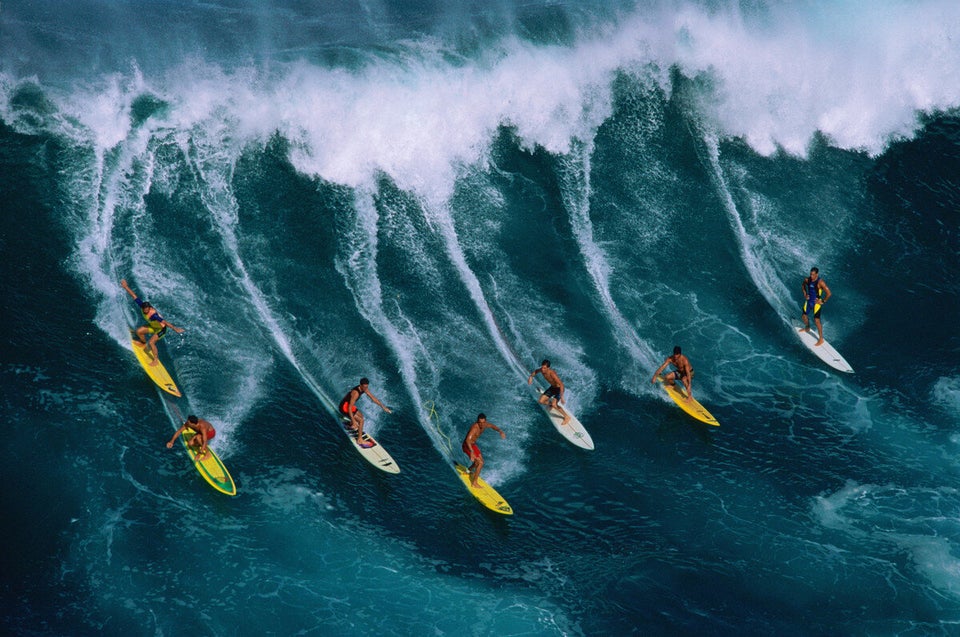 Surfing In Hawaii